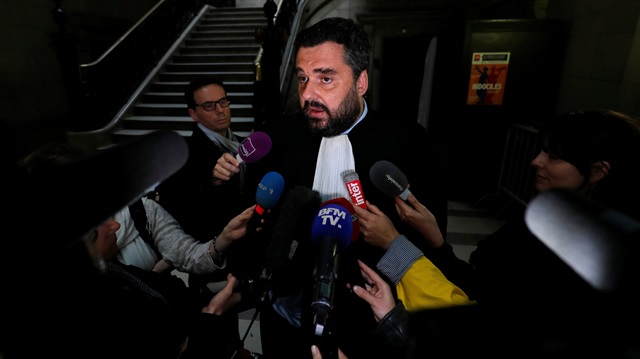 The mother of a Daesh member has been sentenced to 10 years in jail on Friday by a Paris court.
Christine Riviere, 51, who had traveled three times to Daesh-held areas in Syria to meet up with her son Tyler Vilus, 27, had been charged with being a member of terrorist organization.
Nicknamed "Grandma Jihad", she was also charged with financing a terrorist organization and sharing the videos propagating terrorism on the Internet.
Riviere's son is detained in France and will stand in trial in the forthcoming days.