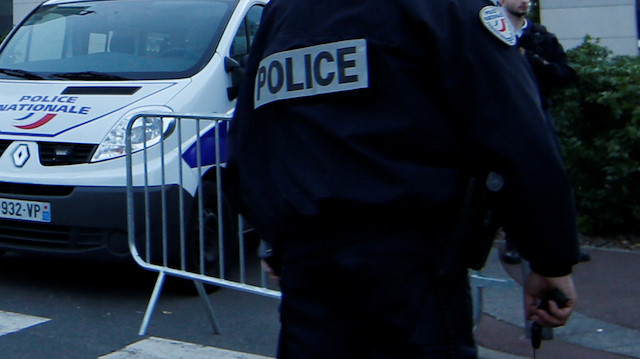 French police arrested a Syrian former spy on charges of crimes against humanity, according to the Paris prosecutor's office Wednesday.
The suspect in his 30s is accused of taking part in acts of violence against civilians from 2011 until 2013 when he worked for Syria's intelligence service.
He left Syria in 2013, the statement read.
Similarly, German police arrested two Syrian former spies on charges of crimes against humanity, torture, mistreatment and extra-judicial killings, the Federal Prosecutor's office said on Wednesday.
Anwar R. and Eyad A. were arrested Tuesday, following police operations in the southwestern state of Rhineland-Palatinate and Berlin, it added.
Syria has only just begun to emerge from a devastating conflict that began in 2011 when the Bashar al-Assad regime cracked down on demonstrators with unexpected ferocity.
Hundreds of thousands of civilians have been killed or displaced in the conflict, mainly by regime airstrikes targeting opposition-held areas.
In a report released Jan. 12, the London-based Syrian Network for Human Rights said 6,964 civilians were killed in Syria in 2018, adding that regime forces were responsible for 4,162 of the deaths, including 713 children and 562 women.