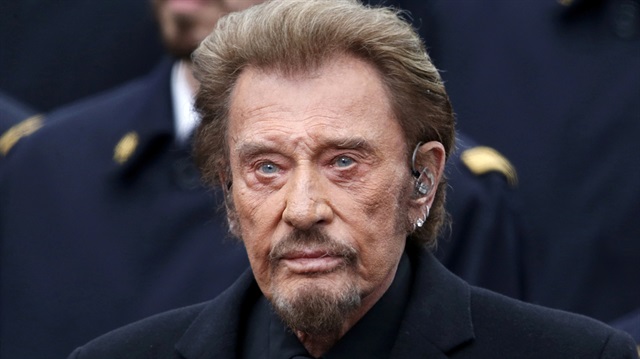 French rock star Johnny Hallyday has died at age 74 after a battle with lung cancer, his wife Laeticia announced on Wednesday.
The star known as the French Elvis Presley revealed in March that he had been diagnosed with the disease and would undergo treatment.
"Johnny Hallyday has left us. I write these words without believing them. But yet, it's true. My man is no longer with us," said Laeticia Hallyday, 42, in a statement.
"He left us tonight as he lived his whole life, with courage and dignity."
French President Emmanuel Macron paid tribute to the star in a statement starting with: "We all have something of Johnny Hallyday in us."
"For more than 50 years, he was a vibrant icon […] The public today is in tears, and the whole country mourns," read the statement.
Relatively unknown outside of France, the singer sold more than 100 million records and starred in a number of films since his career flourished in 1960.