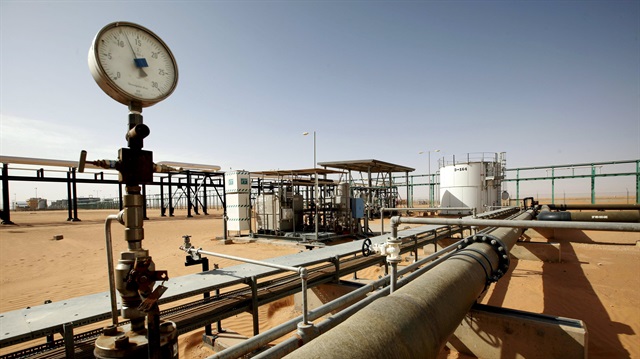 Gunfire was heard inside the premises of Libya's National Oil Corporation (NOC) in the capital Tripoli on Monday, according to local media.
The media reported that armed clashes and an explosion took place inside the building.
"Security forces are engaged in clashes with gunmen inside the NOC headquarters," a local resident was quoted as saying by Libya's private Al-Ahrar television.
No further details were yet available.
According to an Anadolu Agency reporter in the area, forces of the unity government-linked interior ministry sealed off all routes to the NOC building.
Libya has been dogged by turmoil since 2011, when a bloody NATO-backed uprising led to long-serving strongman Muammar Gaddafi's death after more than four decades in power.
Since then, Libya's stark political divisions have yielded two rival seats of power -- one in Tobruk and another in Tripoli -- and a host of heavily armed militia groups.