Hedgehogs could be at risk in post-Brexit Britain
British bill replacing EU regulations on agriculture and environment contains crucial gaps, according to new report
NEWS SERVICE,  
AA  
Tuesday 09:35, 04 February 2020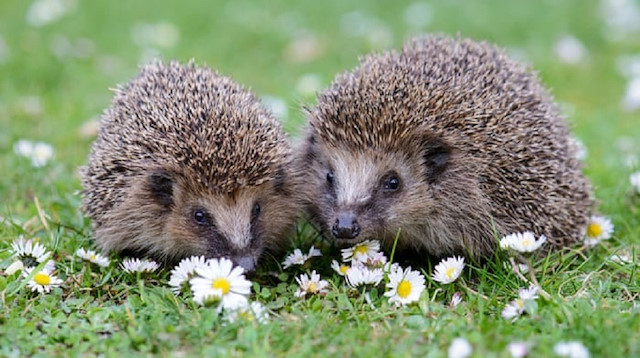 Hedgehogs are at risk in Britain following Brexit and associated changes to the country's environmental and agricultural laws, according to a report released Monday.
The report was produced by the Institute for European Environmental Policy and commissioned by the Wildlife Trusts, the Royal Society for the Protection of Birds (RSPB) and the WWF.
A new agricultural bill was debated Monday in the U.K. parliament and aimed to set agricultural policy, which is closely tied to environmental policy, following Brexit.
The British government's proposal is to create a system that will pay farmers to protect wildlife, the environment and combat the climate emergency.
Environmental activists welcomed the proposal but said it did not go far enough in enshrining equivalent regulations that are currently based on European Union law.
These regulations include laws that prevent hedgerows from being cut during the bird nesting season and wild "buffer" strips being ploughed or sprayed with pesticides.
These hedgerow areas shelter 50% of all mammals including hedgehogs, whose numbers have already decreased by 97% since the 1950s. Bird nests are also at risk, as are other small mammals such as voles and dormice.
The proposed British bill does not include regulations to replace these EU regulations.
"Unless the government starts plugging the gaps left by EU regulation, our soils, hedgerows and the wildlife that depends on them are at risk. We need firm but fair enforcement and advice that ensure food is produced to high environmental standards across the country," said Debbie Tripley of the WWF.
Tom Lancaster of the RSPB said: "The agriculture bill includes vital new powers to pay farmers to restore nature but is silent on the rules and regulations for farming in the future. With the change that Brexit will bring, this presents real risks to our soils and hedgerows and the nature that depends on them."
"Hedgerows may just be dividers between crops to us, but they are often hidden worlds, teeming with the amazing wildlife that calls our farmland home," he added.
Ellie Brodie of The Wildlife Trusts said that "gaps must be filled and enforcement must be strengthened if we're to address the nature crisis and climate emergency."
The spokeswoman for the government's Department for Environment, Food and Rural Affairs said: "We will not lower the exceptionally high environmental standards we already hold. In fact, leaving the EU means we can transform British agriculture to reward farmers for enhancing the environment, tackling climate change and protecting our wildlife for future generations."
#
Royal Society for the Protection of Birds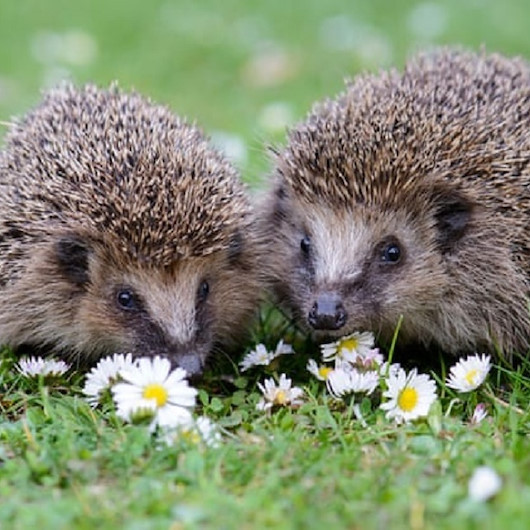 Hedgehogs could be at risk in post-Brexit Britain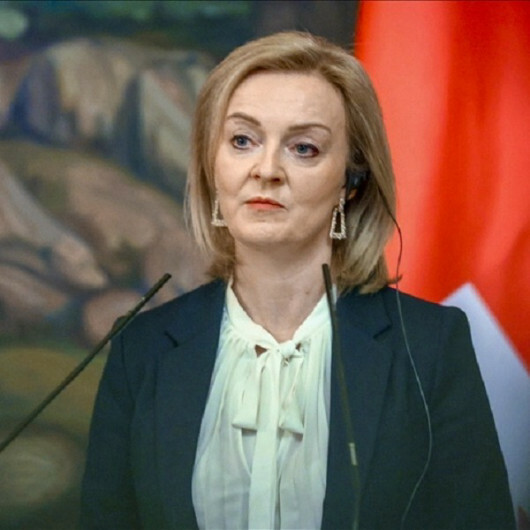 UK premier faces bruising interviews amid economic chaos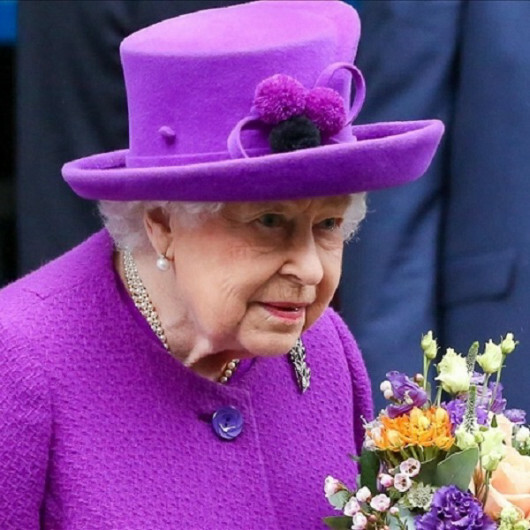 Queen Elizabeth II died of 'old age', death certificate shows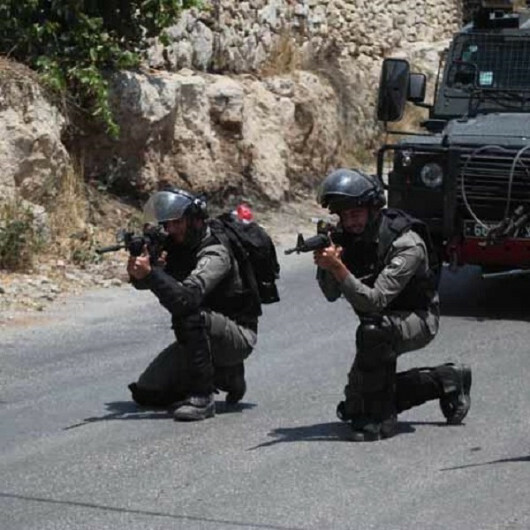 Deadly raid at refugee camp highlights need for Israel-Palestine talks: EU official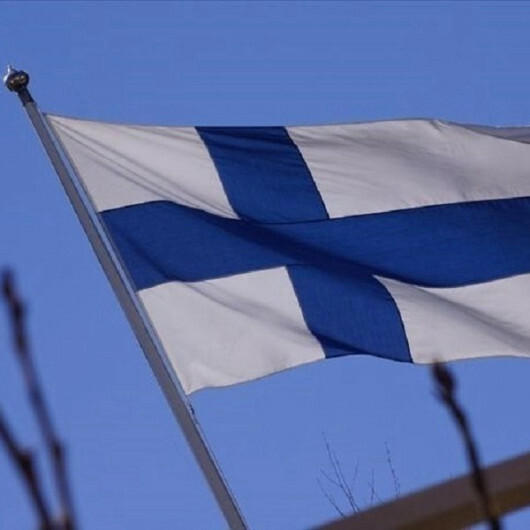 NATO bid makes Finland target for Russian ops, says Finnish intelligence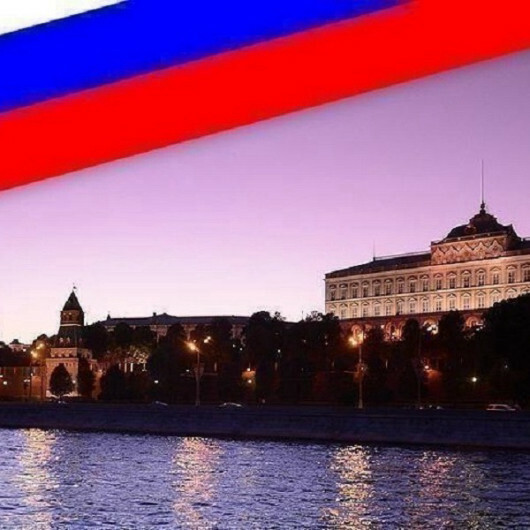 Russian conscripts not banned from leaving country, says State Duma head