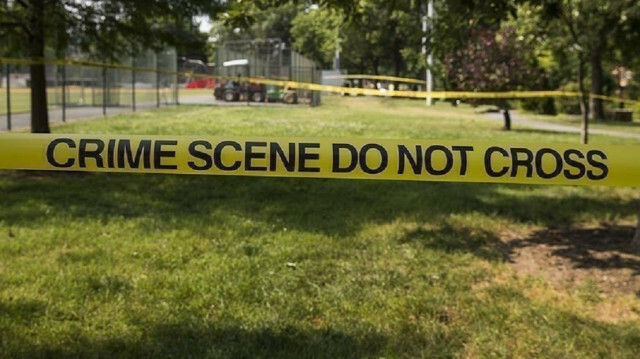 At least seven people, including four children, were killed when a huge fire broke out in a house in central Pakistan's northeastern Punjab province on Sunday, police and rescue officials said.
The incident occurred on the outskirts of Muzaffargarh district, which is located some 380 kilometres (236 miles) from the provincial capital Lahore.
The deceased, which also included two women, belonged to the same family.
There was no immediate word on cause of the incident.
Punjab Chief Minister Usman Buzdar, who hails from the region, has ordered an inquiry, said a statement from the Chief Minister Office.