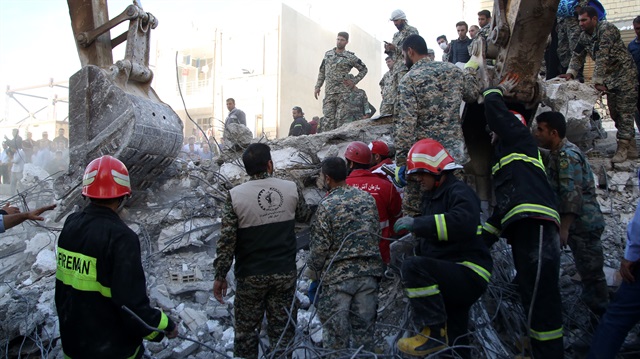 At least 530 people were killed in Iran's deadliest earthquake in more than a decade, state news agency IRNA reported on Tuesday, adding that more than 8,000 others were injured.
Iran said on Tuesday that rescue operations had ended in the western province of Kermanshah that was hit on Sunday by the 7.3-magnitude quake.
Survivors, many left homeless by Sunday's 7.3 magnitude earthquake that struck villages and towns in a mountainous area bordering Iraq, battled overnight temperatures just above freezing and faced another bleak day on Tuesday in need of food and water.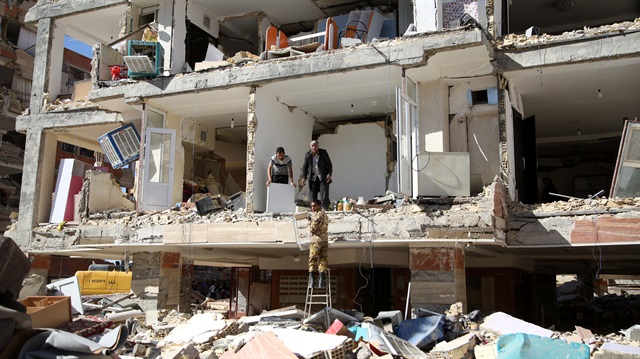 President Hassan Rouhani arrived in the morning in the stricken area in Kermanshah province and promised that the government would "use all its power to resolve the problems in the shortest time".
At least 14 provinces in Iran were affected by the quake which destroyed two whole villages, damaged 30,000 houses and left thousands of people injured.
Thousands of people huddled in makeshift camps while many others chose to spend a second night in the open, despite low temperatures, because they feared more tremors after some 193 aftershocks, state television said.