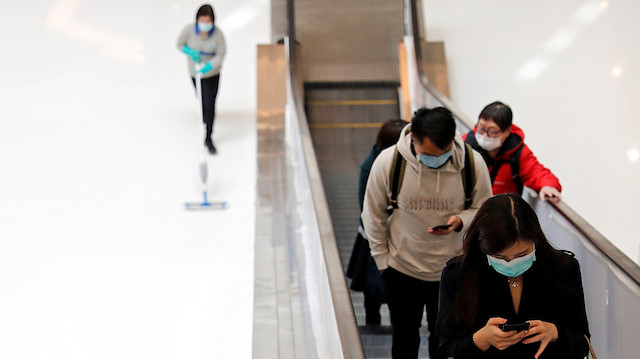 Iran on Thursday confirmed three fresh cases of the deadly coronavirus in the country.
Kianoush Jahanpour, the spokesman for the Iranian Ministry of Health, confirmed that two of the cases were found in the northern Qom province, while a doctor was infected by the virus in the northern Arak city.
On Wednesday, the Iranian Ministry of Health had confirmed two deaths from the coronavirus in Qom province.
Meanwhile, the death toll in China from the coronavirus outbreak has risen to 2,120.
Following the spread of coronavirus, the World Health Organization (WHO) declared the outbreak an international health emergency.
* Ahmed Asmar contributed to this report from Ankara