Iran to resume gas project after China pulls out
Chinese company has been replaced by an Iranian company in South Pars gas field, says Iran's Oil Minister
NEWS SERVICE,  
AA  
Tuesday 14:08, 08 October 2019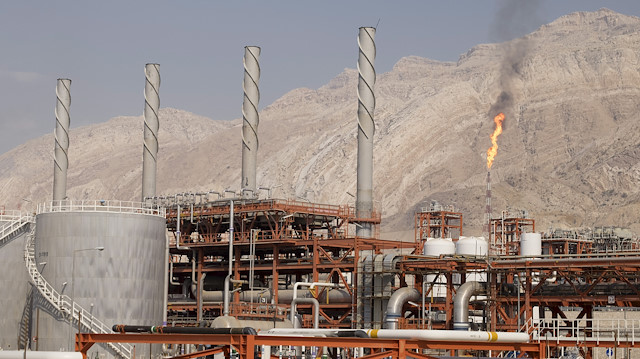 After dragging its feet over the development plans for Iran's South Pars gas field for two years, China National Petroleum Corporation (CNPC) has pulled out of the $5 billion deal.
The Chinese company has been replaced by an Iranian company, which will expand the project on its own, Iran's Oil Minister Bijan Namdar Zangeneh told reporters on Sunday.
Zanganeh said the agreement was signed with French company Total FP and CNPC two years ago as it was believed Iranian companies would learn from them and it would also attract foreign investments in Iran's massive oil and gas industry.
Under the terms of the agreement, Total FP was to have a share of 50.1%, with CNPC bagging 30% and the Iranian company Petropars 19.9%.
The plan involved building 20 wells and two wellhead platforms, which would store at least 2 billion cubic feet of natural gas a day.
Total abandoned the project last year, submitting to the unilateral American sanctions on Iran imposed by the Trump administration. With Total's withdrawal, CNPC had taken over its stake.
However, under tremendous pressure, CNPC also put off its investments in the project, which irked Iran. In July, Zangeneh urged CNPC to either resume its operations at South Pars or pull out of the deal.
With the withdrawal of both foreign firms, Zanganeh said Petropars will develop the field on its own.
An official from Iran's Oil Ministry speaking to Anadalu Agency said the decision was expected and it will not affect trade ties between Iran and China.
"Iranian companies have the ability to develop remaining phases of the project on their own, and CNPC's withdrawal hasn't come as a shock," he said.
Speaking to Anadolu Agency, Ali Ahmadi, Tehran-based geo-political analyst, said it is a natural assumption that China has done it under the U.S. pressure but there are also concerns over whether Sinopec is capable of such a technologically complex endeavor without the Western support.
"China also has a history of siding with Iran only to relent after receiving concessions from the U.S. on unrelated issues," said Ahmadi. "The Chinese government's reputed pragmatism ends up reducing its strategic relevance in situations like this."
South Pars is the world's largest gas field in the Persian Gulf, shared by Iran and Qatar, with Iran's share estimated to be around 14 trillion cubic meters of gas, more than third of the total reserves there.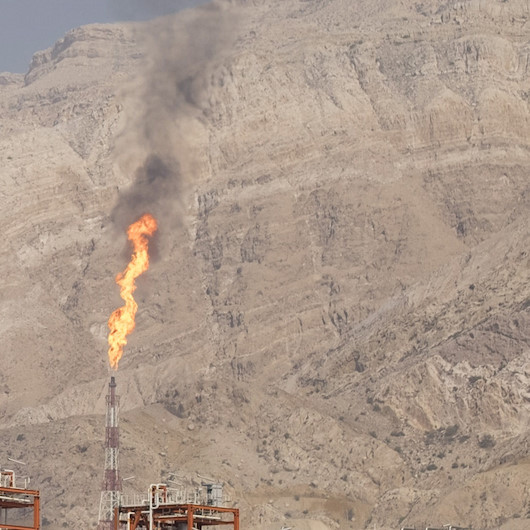 Iran to resume gas project after China pulls out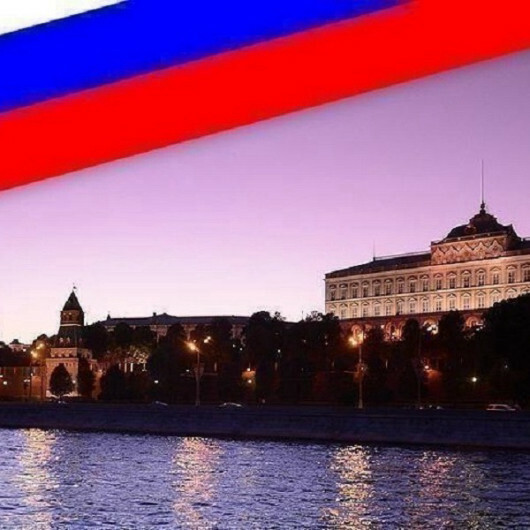 Russian conscripts not banned from leaving country, says State Duma head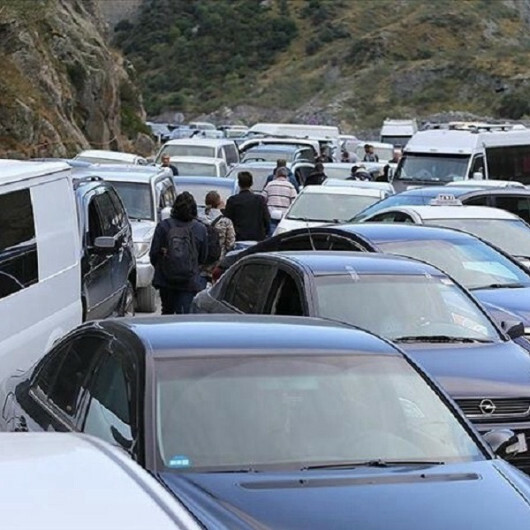 Russia may close territory to road transport of 'unfriendly countries'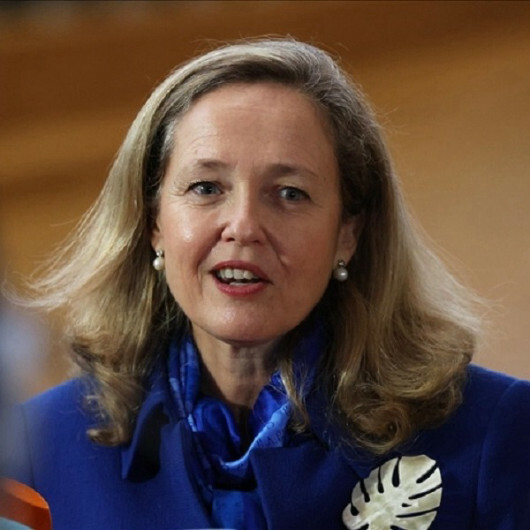 Spanish FinMin: 'The UK shows us the path not to follow'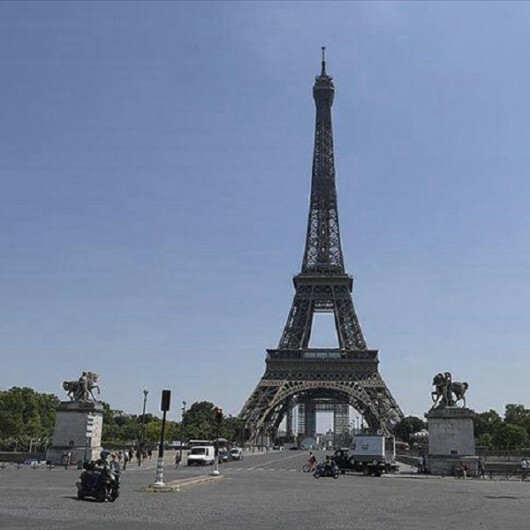 Nationwide strike in France disrupts transport services, closes Eiffel tower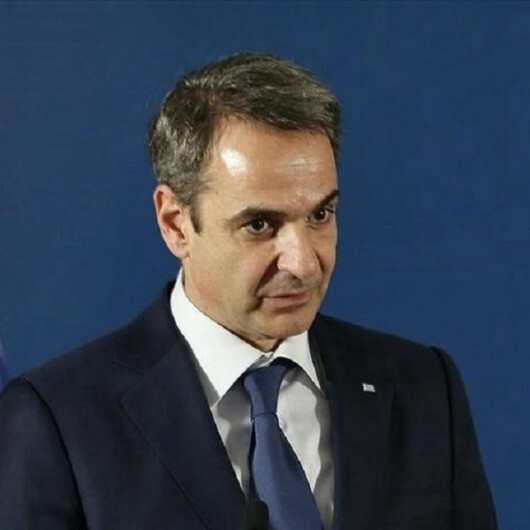 Greek premier vows to further beef up military spending amid tensions with Türkiye