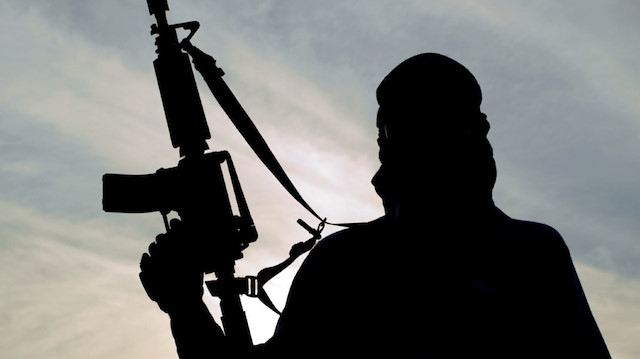 An Iranian border guard was killed in clashes with gunmen near border with Iraq, according to the official IRNA news agency on Wednesday.
The clashes took place in the western city of Baneh when illegal infiltrators attempted to cross border into the country, said Hossein Khosh Eqbal, the deputy chief of political, security and social affairs in Iran's western province of Kurdistan.
He said a border guard was injured in the violence and later died of his wounds.
According to Khosh Eqbal, one gunman was killed while the others fled the scene unscathed.
Baneh is located 270 kilometers northwest of Sanandaj, the capital of Kurdistan province and it shares 84 kilometers border with Iraq.