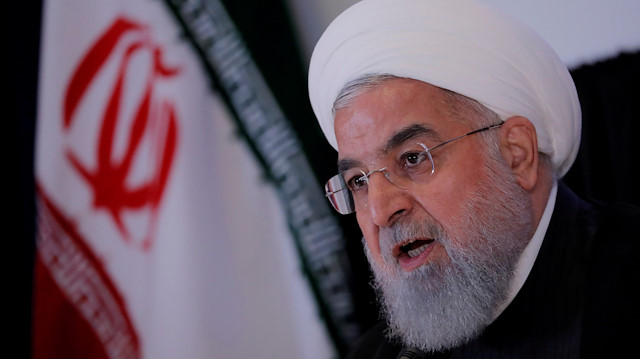 Iranian President Hassan Rouhani said Tuesday the country's oil sales have increased in November despite U.S. sanctions.
"Iran's oil sales are in good condition despite U.S. efforts to chock off the country's oil revenues," said in statements carried by the semi-official Mehr news agency.
"Iran's oil exports have fared much better after Nov. 5 than how they were before the sanctions."
Without giving specific figures, Rouhani said a report presented by the Oil Ministry during a meeting on Tuesday was "promising".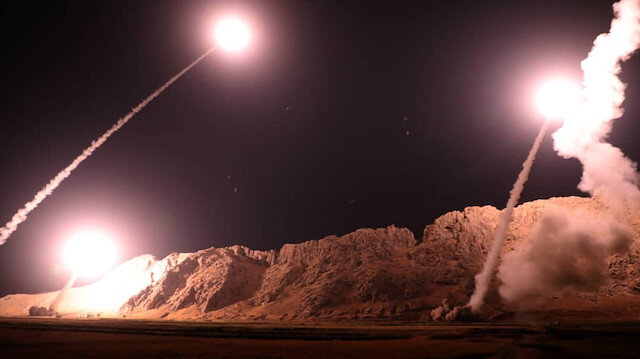 He said Iranian oil sales have increased by 13% in the first eight months of the current Iranian fiscal year (March to November).
"Timely performance of the Central Bank of Iran and the business community have resulted in a tangible peace in the society even after the US sanctions hit the country's oil and banking sectors," Rouhani said.
According to the latest figures issued by the Joint Organizations Data Initiative (JODI), Iran's oil exports in July reached 2.1 million barrels per day.
Tensions between Washington and Tehran have mounted since May, when U.S. President Donald Trump unilaterally withdrew his country from the 2015 nuclear agreement.
In August, the U.S. re-imposed a first round of sanctions that mainly targeted Iran's banking sector.
A second phase of sanctions -- targeting Iran's energy sector -- came into effect on Nov. 5, although Washington granted a 180-day reprieve to the eight largest buyers of Iranian oil, including Turkey.