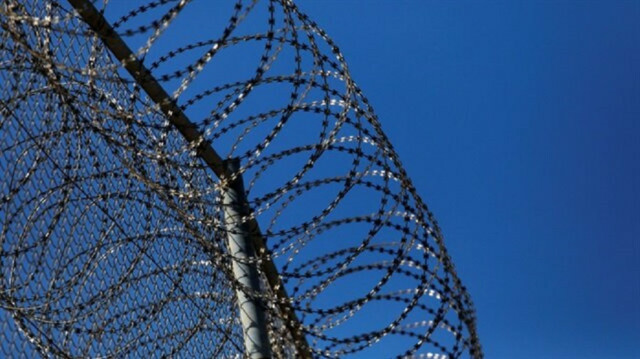 The Iraqi army announced Thursday that it has built a 650-kilometer border fence with Syria including barbed wire and watchtowers to prevent terrorist infiltration into the country.
"The 650-km security fence with the Syrian side includes fortifications, including a trench, as well as watchtowers, thermal cameras, and barbed wire," army spokesman Yahya Rasoul was quoted by the Iraqi News Agency as saying.
"The danger remains within Syrian territory, especially in areas in the northwest where terrorist groups are present," he added.
Rasoul stressed that "the border with neighboring countries is well secured by border guards, but we are interested in controlling the entire Iraqi-Syrian border and preventing terrorist infiltration into Iraq."
The Iraqi-Syrian border has been a security concern for Baghdad for many years, as both Daesh/ISIS and PKK terrorists infiltrate it.
Iraq's Defense Ministry also said that it recently thwarted an attempt to target logistical support convoys in the Babylon governorate, south of the capital Baghdad.
The ministry said in a statement that it "managed to thwart an attempt to target logistical support with three explosive devices, two of them on the highway near Bridge Zero, and the third near Bridge 13."
In 2017, Iraq declared victory over Daesh/ISIS by reclaiming all territories the terrorist group controlled since the summer of 2014, roughly a third of the country's territory.
The group, however, still maintains sleeper cells in large areas in Iraq and occasionally launches sporadic attacks.