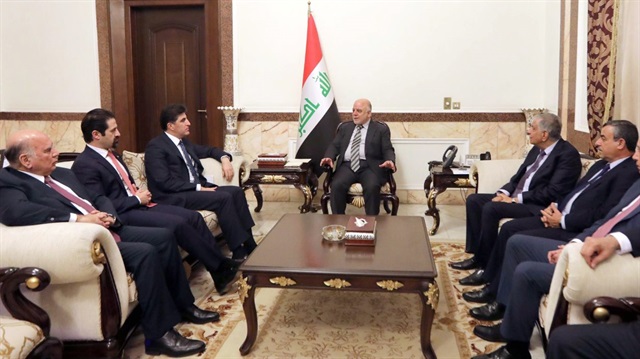 The Iraqi military on Tuesday denied reports about demarcating borders between the central government in Baghdad and northern Iraq's KRG region.
Local media said Monday Baghdad and the Kurdistan Regional Government (KRG) had agreed to demarcate border between the two sides, in an effort to solve the issue of the deployment of Kurdish Peshmerga forces in northern Iraq.
In a statement, military spokesman Brig-Gen. Yehia Rasul described the reports as "groundless".
"There is no truth in reports about an agreement between the central government and KRG on demarcating border and return of Peshmerga forces," he said.
Relations between Baghdad and Erbil have remained tense since last September, when the KRG held an illegitimate referendum on regional independence.
The unconstitutional poll prompted Baghdad to impose a raft of punitive sanctions on the KRG, including a ban on international flights into and out of the Kurdish region.