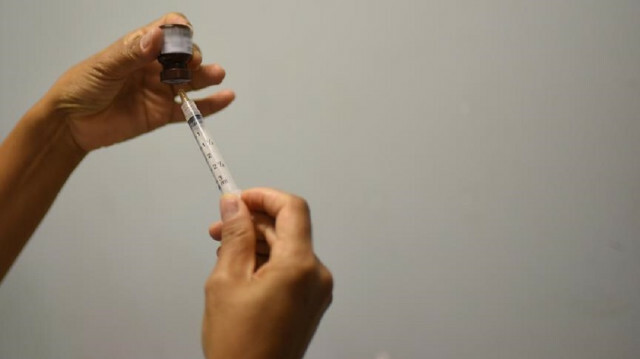 Iraqi health authorities on Monday confirmed the second death from the Crimean-Congo hemorrhagic fever (CCHF) virus.

A butcher died from the disease in the northern Nineveh province, a statement by the health crisis cell in the province said.

People who came in contact with the butcher were quarantined and his shop closed, the statement added.

The first death from the disease was reported in Iraq on June 26.

CCHF virus is generally transmitted from cattle and sheep to humans by exposure to infected animal blood or by bites from infected ticks.
Removal of ticks from animals using unprotected hands is often a source of infection.

The infection can also spread from person to person by infected blood.

CCHF outbreaks have a case fatality rate of up to 40%, according to WHO. The virus is endemic in Africa, the Balkans, the Middle East and Asia, in countries south of the 50th parallel north.
Writing by Ahmed Asmar