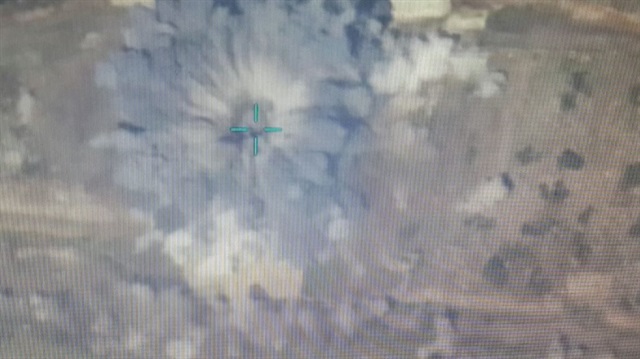 At least 36 Daesh militants were killed in Iraqi airstrikes in Syria last week, according to the Iraqi military on Sunday.
"The airstrikes targeted hideouts and terrorists who pose a threat to Iraq," military spokesman Brigadier General Yahia Rasul said in a statement.
He said the attacks were carried out "based on accurate intelligence information", but without elaborating.
The spokesman said that one of the attacks had targeted a meeting of Daesh leaders.
On Sunday, Iraqi Prime Minister Haidar al-Abadi extolled the role of the Iraqi Air Force in combatting terrorism and maintaining security and stability across Iraq.
On Thursday, Iraqi F-16 fighter jets struck positions of the Daesh terrorist group in neighboring Syria, according to an Iraqi official statement.
Notably, the attack was the second of its kind since last year when Iraqi jets targeted Daesh positions in Syria in February 2017.
Last December, Baghdad announced that it had regained territory seized by Daesh in mid-2014 after a three-year war against the terrorist group.