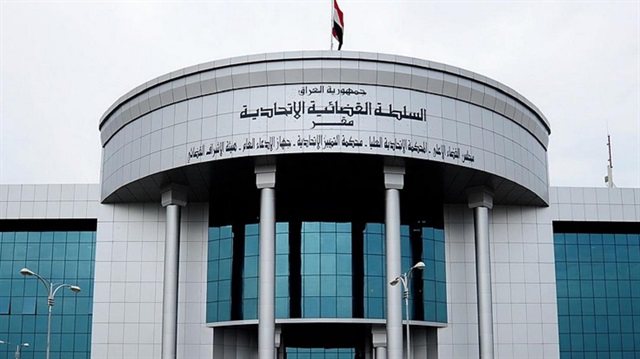 The Supreme Court of Iraq on Monday announced that it ordered the non-binding referendum slated for Sept. 25 by the Kurdish Regional Government (KRG) to be suspended.
Iyas Samuk, a spokesman for the court, said the court had ordered the suspension of all activities related to the referendum until complaints claiming the vote would be unconstitutional have been heard.
Following the court's decision, "So far there hasn't been any decision taken to postpone the referendum. A Supreme Committee for the Referendum was established regarding the process. The committee should take this decision. The current decision is that the referendum will be held on Sept. 25," KRG Prime Minister Nechirvan Barzani said.
The controversial referendum slated for Sept. 25, results of which will be non-binding, will see residents of the Kurdish region vote on whether or not to declare independence from Iraq.
Baghdad, however, rejects the planned poll, saying it will adversely affect the fight against Daesh, which still maintains a significant presence in northern Iraq.
The Iraqi government also believes that holding the poll would violate the terms of the country's 2005 constitution.
Turkey also rejects the planned referendum, saying the region's stability depends on the maintenance of Iraq's unity and territorial integrity.