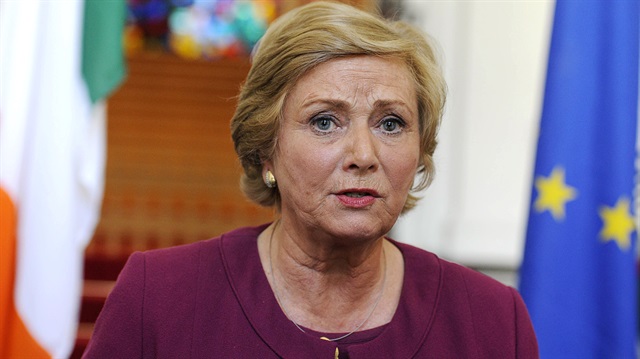 Ireland's health minister said on Tuesday that Deputy Prime Minister Frances Fitzgerald should not resign and retains the support of the governing Fine Gael party.
Unncertainty over Fitzgerald's future left has put the country hours away from the triggering of a snap election.
"There is certainly not a need for her to resign, the position of Fine Gael remains the same and the position of the Taoiseach (prime minister) remains the same," Simon Harris told reporters on his way into a meeting of Fine Gael ministers.