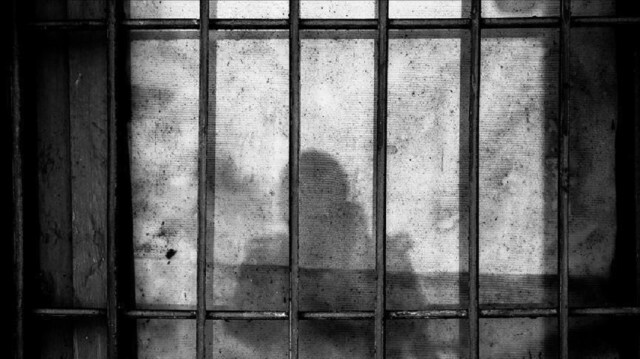 Israeli forces on Saturday arrested five people after illegally crossing into the country from Jordan, according to the army.
A military statement said that the five were detained near the Dead Sea after a manhunt operation that lasted for hours.
No weapons were found with the five, the army said.
According to the statement, the five were proved to be illegal migrants searching for work and didn't represent any danger.
There was no comment from the Jordanian authorities on the report.
* Ahmed Asmar contributed to this report from Ankara