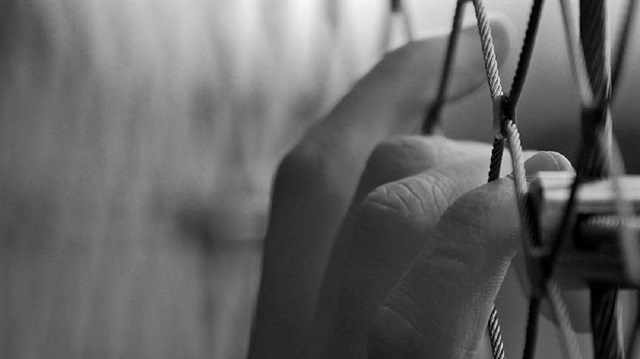 Israeli soldiers raided al-Maajen district and arrested Fayrouz Naalwa from her home
Israeli forces on Monday detained the sister of a suspected Palestinian shooter, who shot dead two Israelis in the occupied West Bank a day earlier, according to local residents.
Israeli soldiers raided al-Maajen district in Nablus and arrested Fayrouz Naalwa, a lecturer, from her home, the residents said.
The raid came one day after two Israelis were killed and another was injured in a shooting attack in an industrial area near the settlement of Barkan in the central West Bank.
The shooter had fled the scene unscathed with Israeli media saying the attacker was a former Palestinian worker from the West Bank city of Tulkarem.
Meanwhile, Israeli forces rounded up 19 Palestinians in overnight raids across the West Bank.
The individuals were arrested for "suspected involvement in popular terrorist activities", the army said in a statement, without elaborating on the nature of these activities.
The Israeli army frequently carries out wide-ranging arrest campaigns across the occupied West Bank on the pretext of searching for "wanted" Palestinians.
According to Palestinian figures, some 6,500 Palestinians continue to languish in Israeli detention facilities, including scores of women and hundreds of minors.
5 years ago