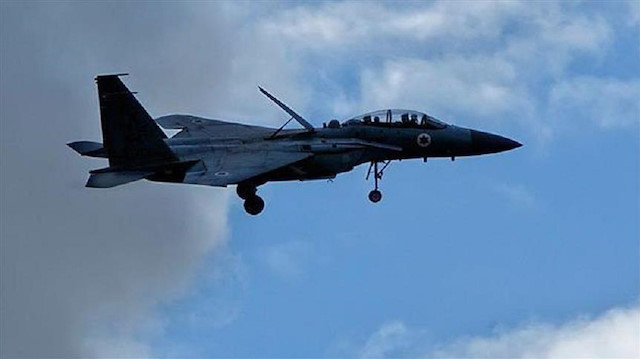 The Israeli army on Thursday wrapped up a two-month-long military exercise simulating conflict with the Hamas-run Gaza Strip, according to Israeli media reports.
The Jerusalem Post quoted a military official as saying that the Israeli army's Kfir Brigade had conducted the drills, which were carried out at the brigade level and which "simulated a conflict with Gaza".
The infantry brigade was established in 2005 to put down Palestinian protests in the occupied West Bank and Gaza Strip.
In a Thursday statement, Israeli army spokesman Avichay Adrae said the just-concluded drills had included "ground maneuvers" and "urban combat scenarios".
The Jerusalem Post quoted Kfir Brigade Commander Zion Ratzon as saying: "I'm confident that after two months of intensive training… we are better prepared for the next campaign".
According to the newspaper, the drill was the 11th brigade-level exercise to be held by Israel's military this year.
In mid-2014, a massive, weeks-long Israeli assault on the blockaded Gaza Strip left more than 2,300 Palestinians dead and much of the enclave's vital infrastructure in ruins.
According to Israeli figures, 70 Israelis -- 65 soldiers and five civilians -- were also killed in the conflict.
5 years ago