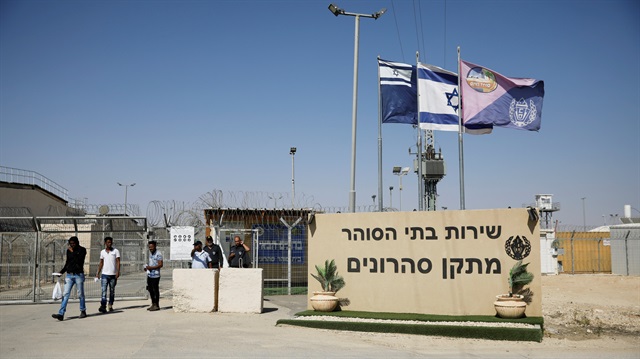 Israeli forces on Sunday released the Palestinian Mahmud Jabarin, 54, after 30 years of detention.
The Palestinian Prisoners Society said in a press release that the Israeli authorities released Jabarin from the northern Hadarim prison after the end of his sentence.
Jabarin was arrested in October 1988 and sentenced to 30 years in prison for taking part in a military operation that led to the death of an Israeli soldier.
5 years ago