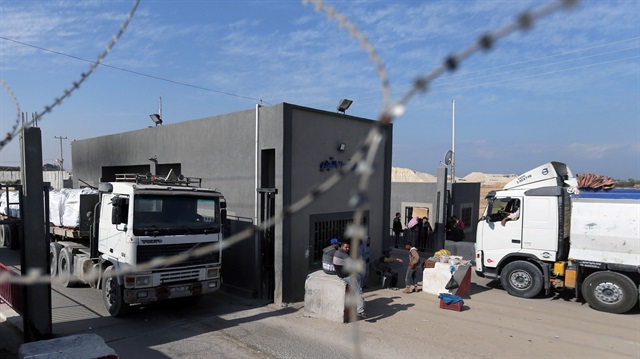 Israel on Monday imposed fresh sanctions on the blockaded Gaza Strip, including restrictions on the movement of goods and a reduction of the area off Gaza's coast in which Palestinian fishermen are allowed to ply their trade.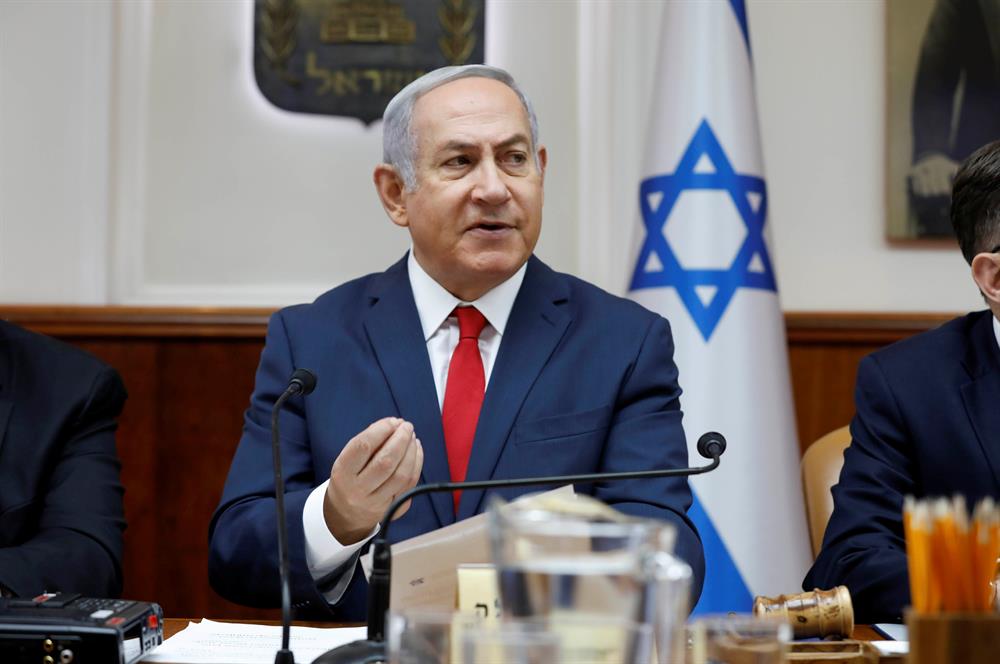 According to a statement released by the Israeli army, the Kerem Shalom border crossing will be closed in response to "incendiary kite attacks" by Palestinian activists.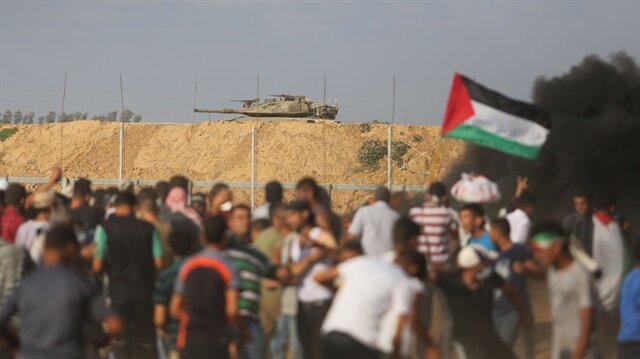 The restrictions mean goods entering the territory will face additional bureaucratic hurdles, while the export of locally-manufactured commodities will become more difficult.
Humanitarian aid, including food and medicine, will be exempted from the restrictions, although this, too, will still require the army's approval.
The army statement did not say how long the Kerem Shalom crossing, which had served as Gaza's only functioning commercial crossing, would remain closed.
Palestinian activists have been flying incendiary kites and balloons over Israeli territory as part of ongoing popular demonstrations near the Gaza-Israel security fence.
Since the demonstrations began on March 30, at least 137 Palestinian protesters have been martyred -- and thousands more injured -- by Israeli army gunfire.
Protesters demand the "right of return" to their homes and villages in historical Palestine from which they were driven in 1948 to make way for the new state of Israel.
They also demand an end to Israel's 11-year blockade of the Gaza Strip, which has gutted the coastal enclave's economy and deprived its roughly two million inhabitants of basic commodities.