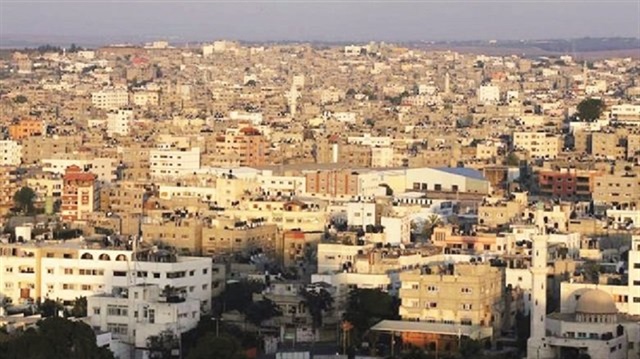 Due to an Israeli blockade, the Gaza Strip's roughly 2 million inhabitants have been subjected to poverty and hardship. In a report released by the Palestinian Central Bureau of Statistics, the percentage of poverty was 13.9 percent in the West Bank, while it reached more than half of thr population in Gaza Strip with 53 percent. The rate of unemployment in Gaza reached 44 percent. This figure soars up to 60 percent among young university graduates.
At least 1.3 million in need of aid
The economy of Gaza, whose population has risen by 38 percent in the past decade, has grown by just 1.44 percent. The poverty percentages were 25.8 percent in 2011 while it increased by 13.2 percent in 2017 to reach 29.2 percent of individuals were below the poverty line.
The UN's Office for the Coordination of Humanitarian Affairs, meanwhile, has reported that -- as of the end of 2016 -- 1.3 million Gazans depended on international aid in order to survive, while 47 percent of families in Gaza lacked access to secure food supplies.
Expansive blockade
Gaza Strip locals rely on a sophisticated network of cross-border tunnels to import basic commodities, including food, fuel, and medicine as a result of the Israeli blockade.
Under the 1993 Oslo Accords between Israel and the Palestinian Authority, Gazan fishermen were given the right to ply to their trade up to 20 miles off Gaza's shoreline. This, however, was recently reduced by the Israeli authorities to a mere nine miles.
As a result of the dire circumstances, Gazan locals rely on the aid provided by the UN, however a portion of this has been suspended. The U.S. recently decided to withhold $65 million in aid to the UN Relief and Works Agency for Palestinian Refugees (UNRWA) following President Donald Trump's decision last year to recognize Jerusalem as Israel's capital.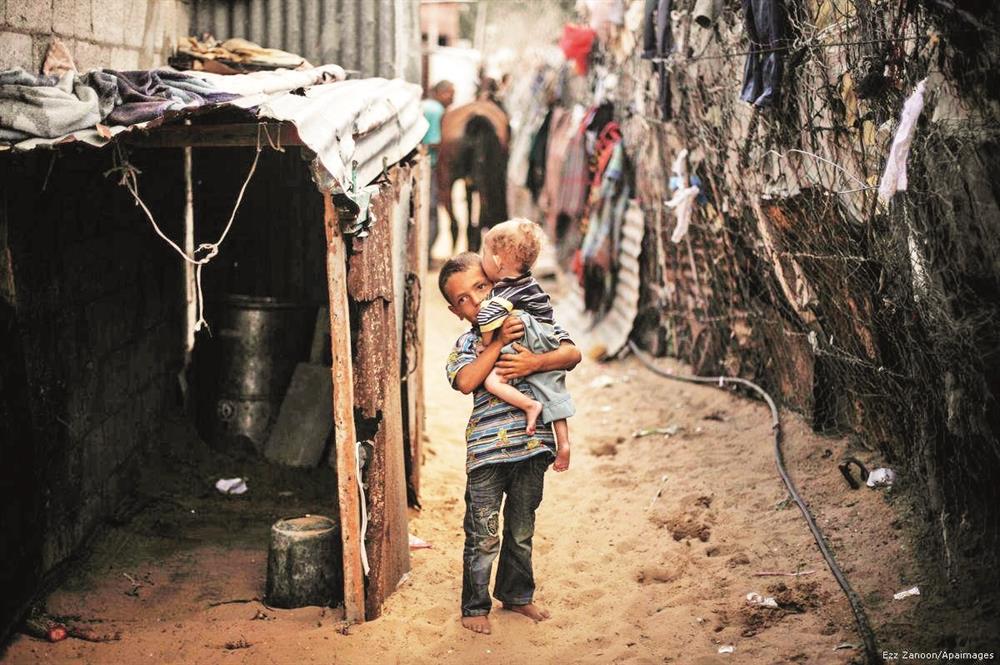 Experts attribute the worsening situation to declining business activity and local production as a direct result of the Israeli blockade.
A chronic electricity shortfall, caused by the siege, has contributed largely to declining production, which in turn has forced numerous businesses to halt operations.