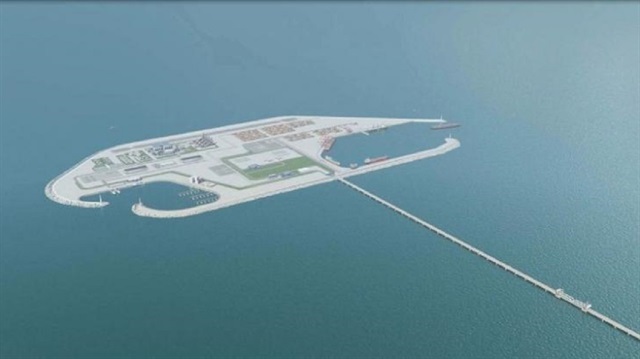 Israel launched a new plan about Gaza and the future of the fenced-in Palestinian enclave.
Israel's intelligence and transport minister has long pushed the idea of an artificial island off the coast of the Gaza Strip, with plans for a port, cargo terminal and even an airport to boost the territory's economy and connect it to the world.
But now the minister, Israel Katz, has released a slick, high-production video setting out his proposal in more detail, complete with a dramatic, English-speaking narration, colorful graphics and stirring music.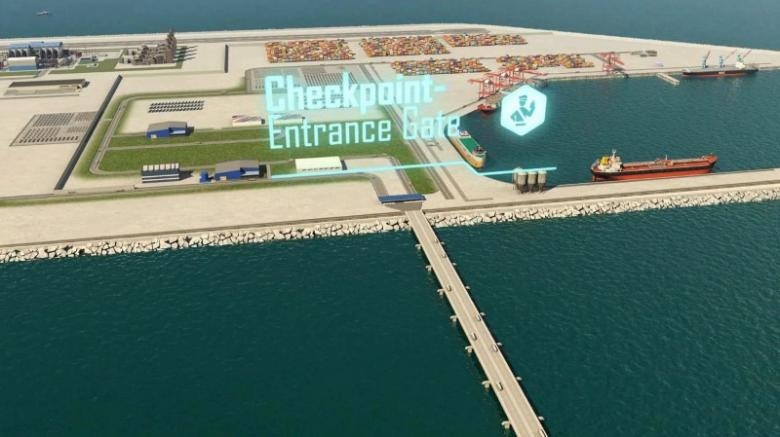 "The artificial island initiative is aimed at providing an answer to a reality that is bad for the Palestinians and not good for Israel," says the narrator, acknowledging that the aim is in part to change the view that Israel is to blame for the deteriorating circumstances of Gaza's two million people.
Hamas has controlled Gaza for the past decade, during which time Israel and neighboring Egypt have maintained a tight blockade, restricting the flow of goods and people in and out, in part to pressure Hamas.
Israel limits Gaza's access to the sea and controls its airspace.
Katz's plan calls for a $5 billion investment over five years.
It envisages an international consortium building the 1,300-acre island (525 hectares) some three miles offshore, connecting it to the mainland via a causeway, which would have a bridge in the middle that could be raised, cutting off access.
Hamas, which has fought three wars with Israel since it seized control of Gaza from Palestinian movement Fatah, has long called for a sea port and wants the airport in Gaza, destroyed by Israel in 2001, rebuilt.
It has not commented directly on Katz's island plan, but Sami Abu Zuhri, a spokesman for the group, said: "Building a sea port for Gaza is a right of its people to alleviate their suffering and end the blockade."
Katz showed his video to Prime Minister Benjamin Netanyahu's cabinet this month, where it met with widespread approval, according to Katz's spokesman.
But Defense Minister Avigdor Lieberman, who has responsibility for Gaza policy, remains unconvinced and has not endorsed the proposal. He has said Gaza does not deserve any development project as long as Hamas runs the territory.
Katz's hope is that if the Israeli government does get fully behind it, it can then be presented to international partners as a potential, if ambitious, project to finance.