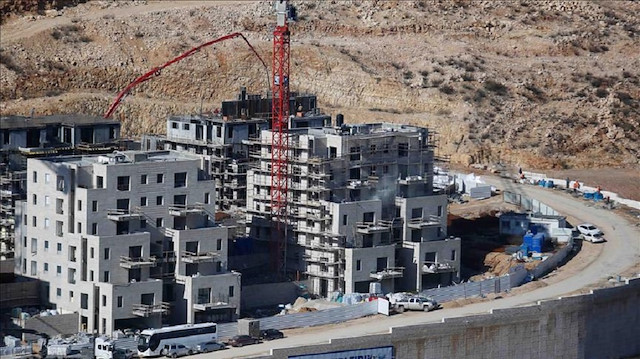 The UN on Tuesday reiterated its position that Israeli settlements in the occupied Palestinian territories breach international law, as the U.S. make a policy shift on the issue.
On Monday, U.S. Secretary of State Mike Pompeo announced that Israeli settlements in the West Bank will no longer be viewed as illegal "per se."
Rupert Colville, spokesman for the UN High Commissioner for Human Rights, told a news briefing that change of a policy of a state does not modify the international law.
Roughly 650,000 Israeli Jews currently live on more than 100 settlements built since 1967, when Israel occupied the West Bank and East Jerusalem.
The Palestinians want these territories along with the Gaza Strip for the establishment of a future Palestinian state.
International law views both the West Bank and East Jerusalem as occupied territories and considers all Jewish settlement-building activity there illegal.
#
Occupied Palestinian Territories
4 years ago