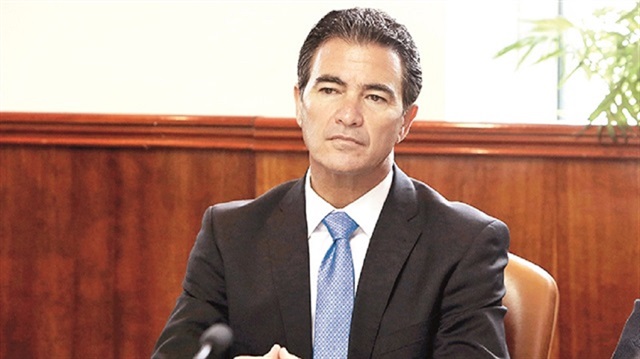 In a ceremony on Monday Yossi Cohen, the head of Israel's intelligence agency Mossad, at its headquarters said that the spy organization works within the framework of a long-term plan, focusing on national, security and diplomatic priorities.
"The objectives of the Mossad are clear: Iran continues to hold onto its vision of attaining significant nuclear capabilities, so that it will attain nuclear military capabilities," Cohen said.
Mossad head confessed in his statement that the Israeli intelligence agency undertakes thousands of actions every year, some of which are "complex and bold," in the heart of targeted states. He stated that they carry out operations in the most guarded and central regions of the targeted countries.