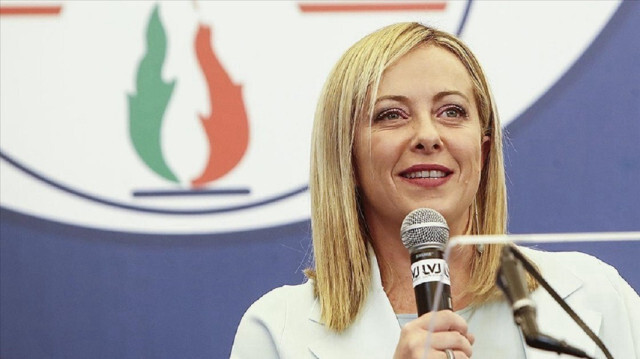 Italy's Prime Minister Giorgia Meloni
Italy's Prime Minister Giorgia Meloni met Thursday with some survivors and relatives of the victims of a migrant shipwreck off the coast of Calabria in February in which at least 86 people died.
Meloni, who has been harshly criticized for the failure of Italian authorities to intercept the boat and help the migrants safely to shore before the disaster took place on Feb. 26, received the survivors and their relatives at Chigi Palace.
According to a statement from the office of the prime minister, Meloni expressed the government's closeness to the survivors and relatives and assured them of its utmost commitment to satisfying their requests.
She also said Italy is committed to continuing its diplomatic initiatives before the European Union, especially concerning the acceptance of asylum requests and family reunification in Germany and other European countries.
16 days ago