Jordan's foreign minister says no plan to visit Syria soon
Ayman Safadi says political solution only way out of Syrian crisis
AA  
Saturday 12:48, 13 November 2021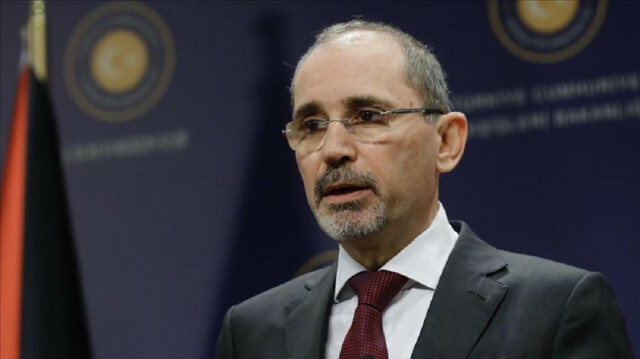 Jordanian foreign minister Ayman Safadi
The Jordanian foreign minister has ruled out plans to visit Syria anytime soon, and wants a "political solution" to end more than a decade-long conflict.
In an interview with France 24, Ayman Safadi said his country is working with other partners to find a political solution to the Syrian crisis.
"Everyone agrees that a political solution is the only way to end the Syrian crisis," the top diplomat said, adding that the kingdom is now engaging partners and brothers "in coordination and consultations on this issue" based on UN Resolution 2254.
Safadi added that Amman is "working to find an effective move toward the Syrian crisis," which, he said, "caused disasters for the Syrian people and for the entire region."
He singled out his country as having been affected most by the Syrian conflict since 2011 as it hosts 1.3 million refugees, saying it has seen trade with its Arab neighbor stop, as well as is faced by the threat of terrorism and drug smuggling along its borders.
Hence, "achieving stability in Syria is in the interest of Jordan," the minister said.
"What we want is what the entire world wants, which is to achieve a political solution that ends this suffering, preserves Syria's unity and cohesion, and restores its security, stability and role," he said.
Asked about the possibility of Syria returning to the Arab League, Safadi said "it is not a Jordanian decision, but an Arab decision," and called for a collective Arab role to reach a political solution that protects Syria, its people, its stability and the stability of the entire region.
The minister's remarks came amid an accelerated normalization of relations between Jordan and Syria, which also saw Bashar al-Assad and Jordanian King Abdullah II talking over the phone last month.
Earlier this week, Abdullah bin Zayed, the foreign minister of the United Arab Emirates, also met Assad in the first high-level visit from the Gulf country since the outbreak of the Syrian civil war.
Qatari Foreign Minister Mohammed bin Abdulrahman al-Thani has said that Doha hopes "countries will be discouraged from taking further steps with the Syrian regime in order not to undermine the misery of the Syrian people."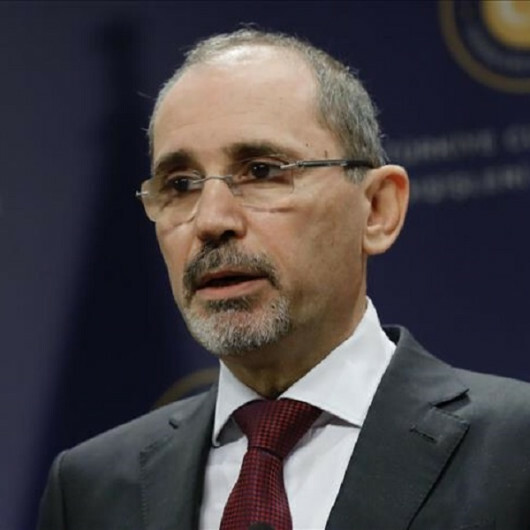 Jordan's foreign minister says no plan to visit Syria soon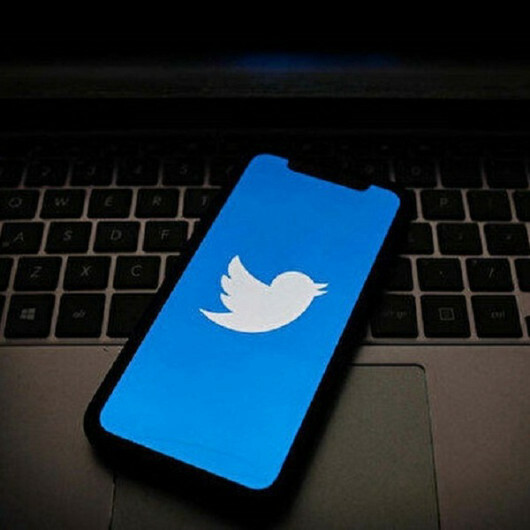 Twitter Files: Twitter built blacklists, limiting visibility of 'disfavored' accounts, tweets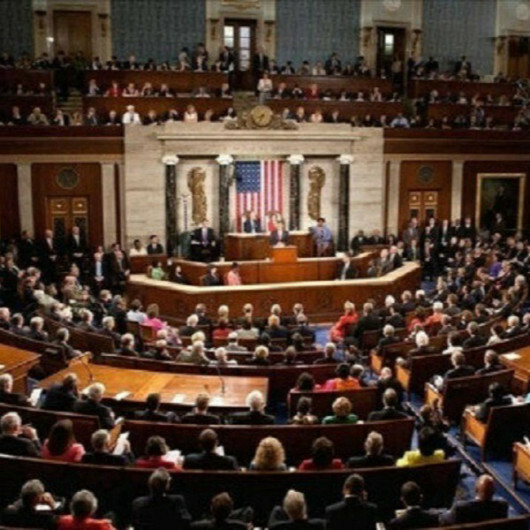 US House passes $858 billion defense spending bill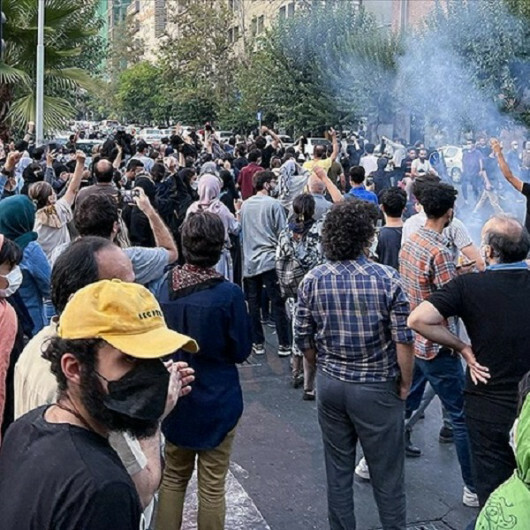 UN experts condemn Iran's execution of protester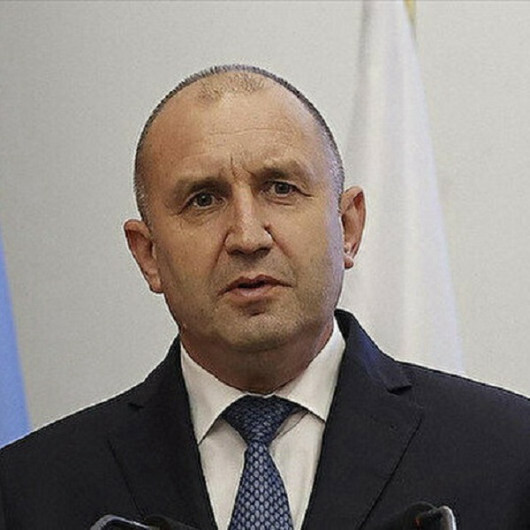 Bulgarian president to visit Türkiye on Friday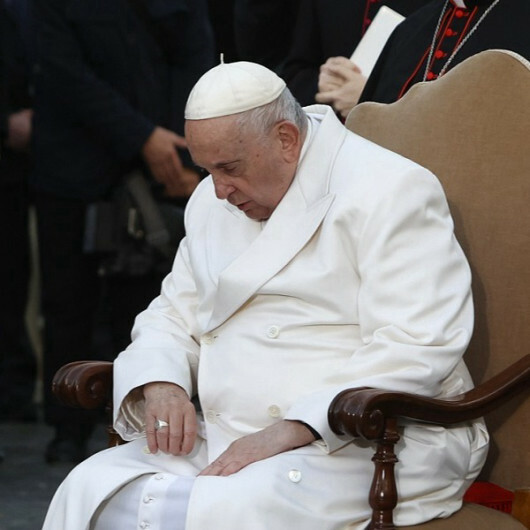 Praying for peace in Ukraine, Pope bursts into tears