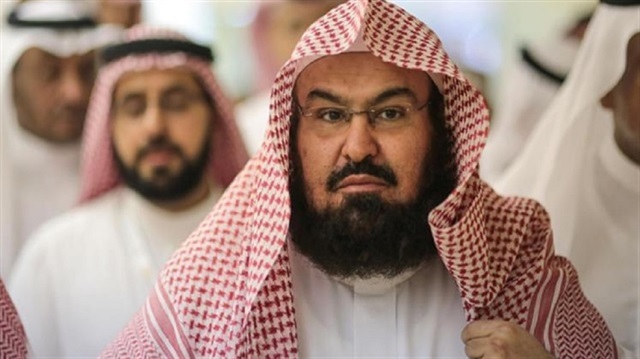 Sheikh Abdulrahman Al-Sudais, the imam of the Grand mosque in Mecca since 1984 and the President of the General Presidency for the Affairs of the Two Holy Mosques, has been subjected to the criticism of the Muslim world due to the statements he made after he attended a conference in the United States.
After the conference he attended in New York, in an interview, Al-Sudais prayed for Saudi's King Salman bin Abdul-Aziz Al Saud and U.S. President Donald Trump.
He claimed that Saudi Arabia and the U.S. leads security and sustainability in the world, "Today, Saudi Arabia and the United States are the poles of influence in the world. Thank God, they are steering the world and humanity to peace, stability and prosperity."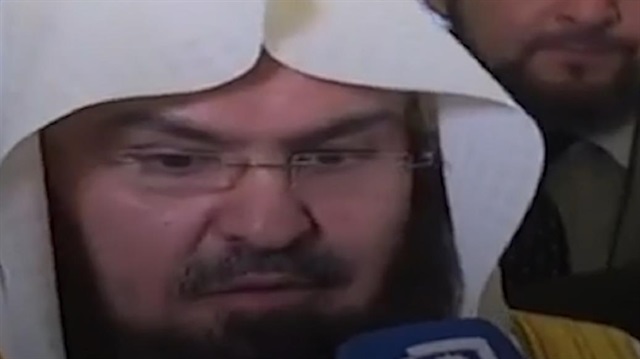 In his prayers for the King Salman and U.S. President Trump, "May God let them succeed in their efforts," Al-Sudais said.
The Muslim world reacted to the imam's complimentary sentiments for the United States, which they regard responsible for the never-ending bloodshed and tragedy in the Middle East.
A user on twitter wrote: "Sudais: 'US is leading the world to peace.' Where? Afghanistan, Yemen, Iraq, Somalia or Syria, can anyone tell me?" Another responded by saying : "The #USA is leading the world to peace! Oh please, give me a break."
The conference attended by Al-Sudais named "Civilizational communication between the United States of America and the Islamic World" was held by the Muslim World League for two days in New York City.
Sudais: "US is leading the world to peace."

where? Afghanistan, Yemen, Iraq, Somalia or Syria, can anyone tell me?

— Dread Muslim (@DreadMos) 18 Eylül 2017
The #USA is leading the world to peace!
Oh please, give me a break 😑#تصريح_السديس_لا_يمثلني

— Ensan Ok (@ensan_very_ok) 18 Eylül 2017