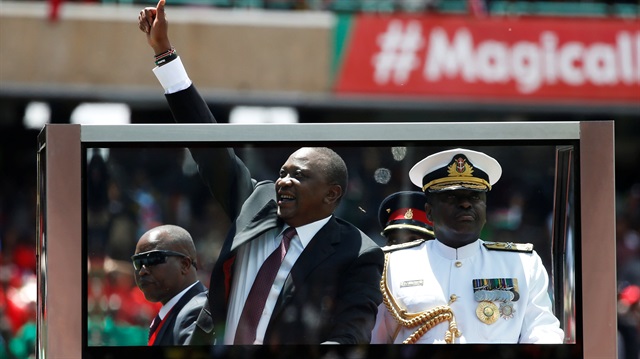 Kenyan President Uhuru Kenyatta said on Tuesday that any African can get a visa on arrival in Kenya, and will be free to settle in the country if they marry a Kenyan, removing restrictions on some nations.
"If you wish and find a willing partner, you can marry and settle in Kenya," he said during his inauguration address, saying the move was designed to cement African ties.
"This commitment we make again with no requirement for reciprocity."