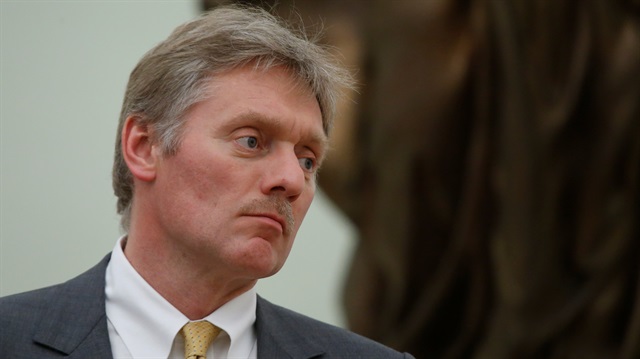 The Kremlin said on Wednesday that Russia was concerned that the conflict between Israel and the Palestinian authorities could be aggravated further by U.S. President Donald Trump's plans to move the U.S. Embassy in Israel to Jerusalem.
"However, we would not discuss the decisions which have not been taken yet," Kremlin spokesman Dmitry Peskov told a conference call with reporters.
Trump on Wednesday will deliver remarks about his decision on whether to move the U.S. embassy in Israel to Jerusalem from Tel Aviv, White House Press Secretary Sarah Saders said on Tuesday.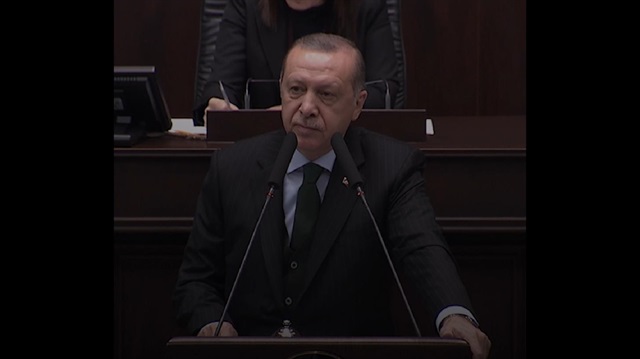 Israel captured Arab East Jerusalem in the 1967 Middle East war. It later annexed it, declaring the whole of the city as its capital, a move not recognized internationally. Palestinians want Jerusalem as the capital of their future state.
Jerusalem is sacred to both Muslims and Jews, as it includes sites known to Muslims as Haram al-Sharif (The Noble Sanctuary), al-Aqsa Mosque and the Dome of the rock, as well as an ancient Jewish temple.