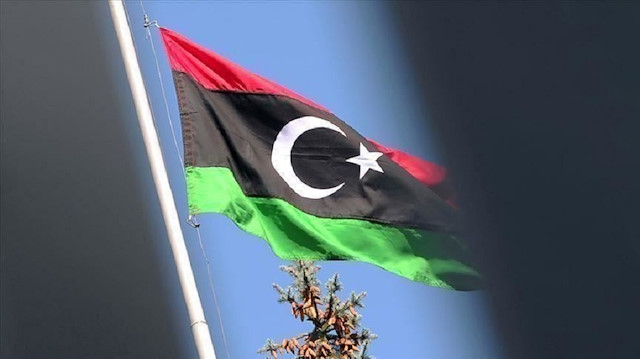 The Libyan Foreign Ministry demanded that both Qatar and Tunisia be invited to take part in the Berlin conference salted for Sunday.
The Foreign Ministry of the UN-recognized Government of National Accord (GNA) sent an official letter to the German embassy in Tripoli, urging Berlin to include both countries in the conference, and confirmed that their participation would promote the peace talks and Libya's stability, according to the Libyan Al-Ahrar televised channel.
The ministry said Tunisia is "a neighboring country to Libya which hosted thousands of Libyans and its security has been affected by the ongoing crisis."
"Qatar was, and still, an important supporter to the Libyan Feb. 17 revolution which ousted Libya's long-ruling Muammar Gaddafi regime," the statement added.
The German government had announced that head of GNA Fayez al-Sarraj, Libyan warlord Khalifa Haftar as well as Turkey, Russia, China, France, Italy, the U.S., the U.K., United Arab Emirates, Republic of Congo, UN, EU, African Union, Arab League, Algeria, and Egypt were invited to the conference.
On Jan. 12, the warring sides in the Libyan conflict announced a ceasefire in response to a call by Turkish President Recep Tayyip Erdoğan and Russian President Vladimir Putin.
Since the ouster of late ruler Muammar Gaddafi in 2011, two seats of power have emerged in Libya: one in eastern Libya supported mainly by Egypt and the United Arab Emirates and the other in Tripoli, which enjoys the UN and international recognition.
#
Government of National Accord (GNA)
#
Libyan Ministry of Foreign Affairs
3 years ago