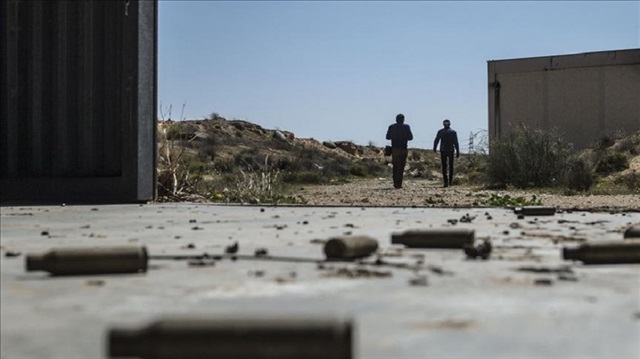 A spokesman for East Libya-based forces has called for strengthening relations with Algeria to combat terrorism, amid tension between the two sides.
In a video circulated on social media last week, commander of East Libya-based forces Khalifa Haftar threatened to spread war to Algeria, accusing the Algerian authorities of "exploiting the security situation in Libya".
"Libya will not be a source of threat to its neighbors," Libyan spokesman Ahmed al-Mesmari told a press conference held late Monday.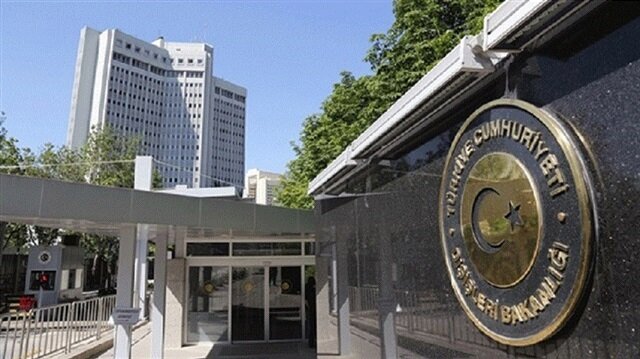 "Algeria is a sister country," he said. "Our fate is the same and our relations should be strong to combat terrorism."
The spokesman said that Algerian military forces "mistakenly" entered Libyan territory.
"The Libyans and Algerians are brothers in one trench and are connected with political and social relations," he said.
Libya has remained dogged by turmoil since 2011, when a bloody NATO-backed uprising led to the ouster and death of long-serving leader Muammar Gaddafi after more than four decades in power.
Since then, Libya's stark political divisions have yielded two rival seats of power -- one in Tobruk and another in Tripoli -- and a host of heavily armed militia groups.