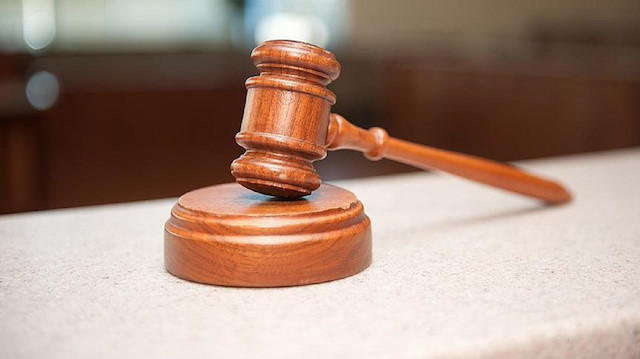 A British man who joined the YPG/PKK terrorist group and then returned to the U.K. was jailed for four years by the Old Bailey on Thursday.
Aidan James, 28, has become the first Brit to receive a jail sentence for his involvement with the terrorist group.
James was previously found guilty for receiving training at PKK terrorist camps in Iraq.
The man from Formby, Merseyside travelled to Iraq in 2017 after being rejected by the British army as a recruit.
The PKK is a proscribed terror organization under U.K. law.
James later on joined the YPG, the Syrian offshoot of PKK, in Syria to fight Daesh/ISIS.
The case against him did not rest on his taking up arms against Daesh, but on his support for the ideological and political cause of the PKK through violence.
James was initially picked up by the U.K. Prevent program, but was then released in early 2017 before he traveled to the Middle East to join the military struggle against Daesh.
He had previously been noted to have undertaken "amateurish" training in the U.K., before joining the PKK.