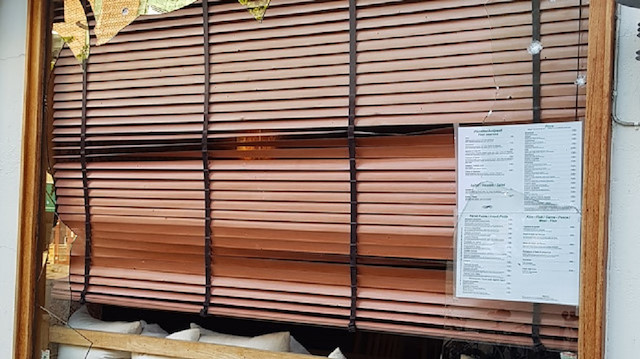 Two masked assailants attacked a Turkish restaurant by using an improvised explosive device (IED) in the Swedish city of Gothenburg.
The attack took place at around 02:00 am local time on Saturday.
The unidentified assailants threw an improvised device through the window of the Turkish restaurant late night when no one was in the building.
İsmail Yücel, the owner of the restaurant, said that all the windows of the restaurant were broken after IED explosion.
The suspects also smashed the windows of a nearby theatre before targeting the restaurant, according to reports.