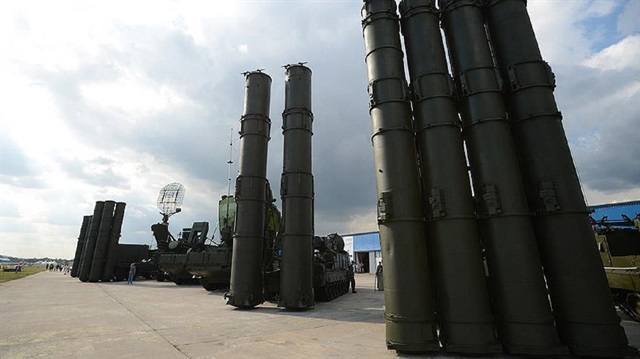 U.S. Secretary of Defense James Mattis has raised concerns over Turkey's purchase of the S-400 air-defense system from Russia, saying it is "not interoperable with NATO."
Addressing journalists at the U.S. Department of Defense, Mattis referred to the Turkey-Russia S-400 deal, saying: "That's a sovereign decision for Turkey. Clearly, it will not be interoperable with NATO."
"So they're going to have to consider that if they go forward," he added.
Turkey has completed the purchase of the S-400 air-defense system from Russia, National Defense Minister Nurettin Canikli said on Saturday.
The S-400 is Russia's most advanced long-range anti-aircraft missile system and can carry three types of missiles capable of destroying targets, including ballistic and cruise missiles.
It can track and engage up to 300 targets at a time and has an altitude ceiling of 27 kilometers (17 miles).
6 yıl önce