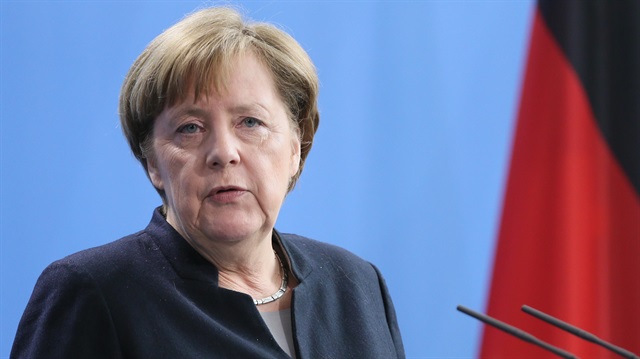 Support for German Chancellor Angela Merkel's conservatives was up 1 percentage point at 34 percent, widening their lead over the Social Democrats (SPD) who were down one point at 31 percent, a Forsa poll showed on Wednesday, with six months to go before a federal vote.

The previous Forsa poll was a week ago.

The poll also showed that in a theoretical direct vote for chancellor, Merkel would win 41 percent of the vote, up 2 points from last week, and her SPD challenger Martin Schulz would get 33 percent, down three points.

The right-wing Alternative for Germany (AfD) were unchanged on 9 percent.