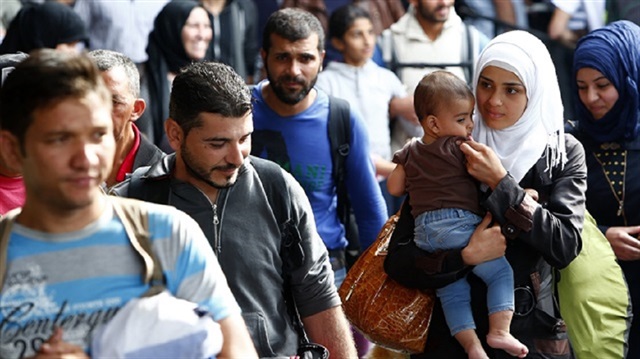 "Mohamed" was revealed to be the most popular name among male newborns in the Belgian capital of Brussels, according to recently compiled figures.
Belgium's Statistics Foundation announced that the name "Mohamed" topped the list of most popular names in 2017.
According to data, a total of 18,044 baby boys were given the name "Mohamed" in the Belgian capital, making it the most popular name of 2017.
"Maria" topped the list of the most popular names among baby girls with 11,166, followed by "Marie" and "Fatima" with 8,848 and 6,036 respectively.