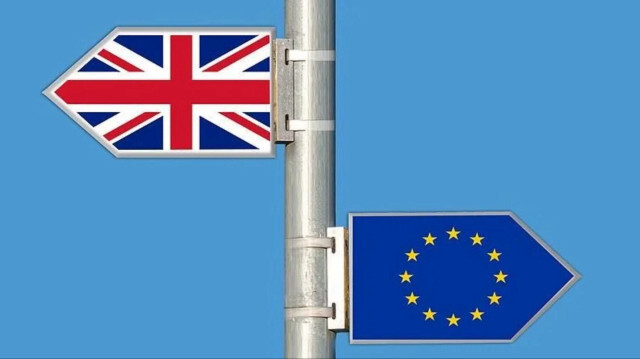 Some 62% of Brits described Brexit as "more of a failure," while just 9% consider it "more of a success," according to a new survey.
The survey by YouGov showed that an overwhelming majority of Remain voters (89%) perceive Brexit as a failure.
However, among Leave voters, opinions are divided: 37% also regard it as more of a failure, while 35% consider it neither a failure nor a success.
Only 20% of Leave voters currently view Brexit as predominantly a success.
The majority of Leave voters expressed their belief that Brexit has been a failure thus far, predominantly attributing the outcome to the Conservative Party.
Approximately 75% of them contend that "Brexit had the potential to be a success but the implementation of it by this and/or previous governments made it a fail."
However, most of the Brits who perceive Brexit as a failure hold the belief that its failure was "inevitable" from the very beginning.
Around 56% of them assert that "Brexit was always going to be a failure, and there was nothing any government could do to make it a success." This includes 77% of Remain voters who consider Brexit to be more of a failure.
8 days ago