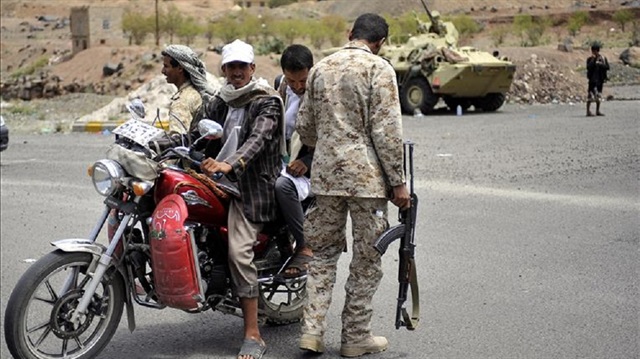 An official ban on the use of motorcycles went into effect in the Yemeni town of Hadhramaut for 1 months in order to prevent attacks against security guards.

The governor Ahmad bin Barik said the decision was taken following a spate of assassinations in which the perpetrators used motorcycles.

He stated that the ban will be applied starting tonight, and will last for a month. Barik also added that security forces will have the right to open fire on anyone who violates the ban.

An official ban on the use of motorcycles started in January 14 in the Yemeni capital, Sanaa, for the same reason as the ban in Hadhramaut.

He also called on Sanaa residents to report any militants seen using motorcycles to the authorities.

The Yemeni civil war began in 2015 between two factions, each claiming to be the legitimate Yemeni government, along with their respective supporters and allies.

Southern separatists and forces loyal to the government of Abd Rabbuh Mansur Hadi, based in Aden, have clashed with Houthi forces and forces loyal to the former president Ali Abdullah Saleh.

On 19 March, the Houthi-led Supreme Revolutionary Committee declared a general mobilization to overthrow Hadi and further their control by driving into southern provinces.