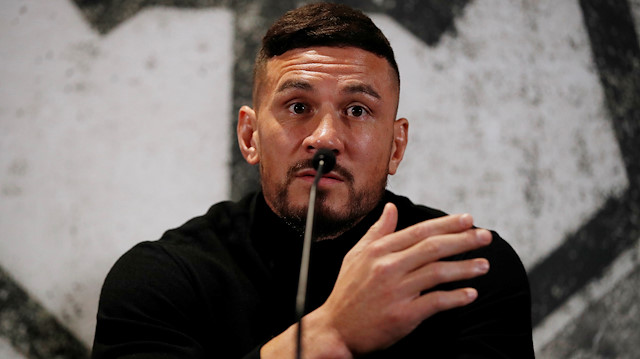 Rugby player Sonny Bill Williams
Muslim Rugby star and former All Blacks back Sonny Bill Williams has refused to wear his Super League kit with a logo sponsored by a betting firm due to his Islamic beliefs.
34-year-old Williams, who quit New Zealand rugby after the World Cup in Japan, signed a $10 million two-year contract with Canada-based British Super League club Toronto Wolfpack back in November 2019.
Toronto Wolfpack has been sponsored by British betting company Betfred since 2017. Williams refused to wear Betfred's logo because gambling and betting are forbidden in Islam, as well other practices such as eating pork or drinking alcohol.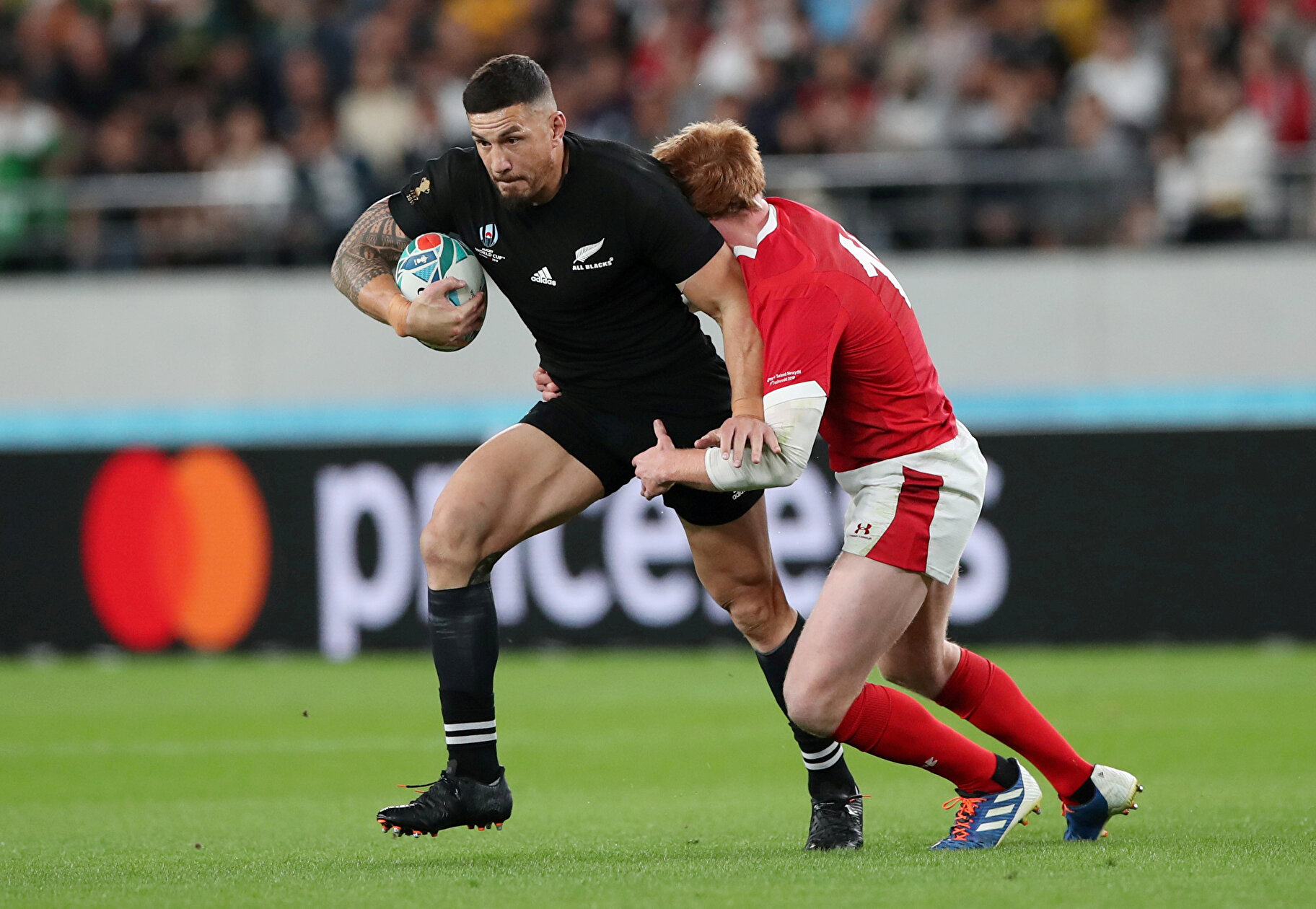 "As I learn more and develop a better understanding of my faith I am no longer comfortable doing things I used to do. So while a logo on a jersey might seem like a small thing to some people, it is important to me that I do the right thing with regards to my faith and hope people respect that," Williams said.
Toronto chairman Bob Hunter and the rest of the team have supported his decision.
"I think Betfred will benefit by taking the position that we respect and honor the player's religious beliefs," Hunter told the UK Telegraph.
"In today's society there are some very sensitive issues but I think the sponsor can say 'yes, okay, we understand this. He's a big brand and big name but we get it'," he added.
Williams had shown his religious sensitivity before by covering up the Bank of New Zealand logo on his Auckland Blues kit shirt with permission of the New Zealand Rugby Union.
"My objection to wearing clothing that markets banks, alcohol and gambling companies is central to my religious beliefs and it is important to me to have been granted this exemption," Williams said at the time.
It remains to be seen whether the Club will allow him a custom Toronto Wolfpack kit without the Betfred logo or cover up the logo himself.
Williams, who converted to Islam in 2009, has recently topped the agenda by speaking out on social issues, including racism and equality, as well as criticizing China's crackdown on the Muslim Uighur minority.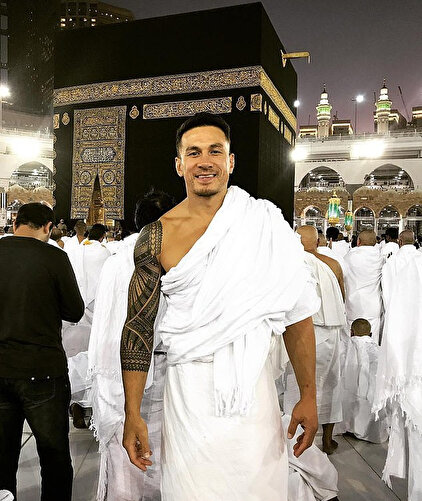 3 years ago