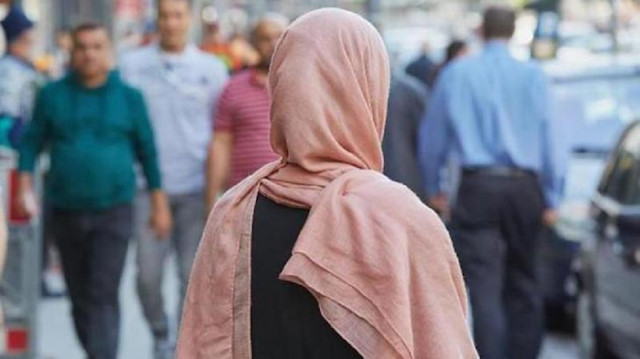 Three Muslim girls were assaulted in two separate racist attacks in German capital Berlin, according to local police, Turkish publication Daily Sabah reported.
In one attack, two Syrian girls aged 15 and 16 said that they were repeatedly punched in the face in the Marzahn district late Friday. The teenagers have since been hospitalized and are receiving treatment for the injuries they sustained at the hands of a male suspect who has not been identified.
In a separate attack, a female perpetrator tried to rip the headscarf off a 12-year-old girl and attempted to stab her with a bloody needle.
The woman also threatened to use pepper spray on the frightened girl and fled the scene before the police arrived.
Investigations have been launched into both cases, police said.
According to the European Islamophobia Report 2017, a rising wave of Islamophobia has taken hold in Europe.
The report revealed 908 crimes, ranging from verbal and physical attacks to murder attempts, targeting Muslims in Germany, as well as 664 in Poland, 364 in the Netherlands, 256 in Austria, 121 in France, 56 in Denmark, and 36 in Belgium.