Muslims, Jews come together for Iftar meal in UK
'Jews and Muslims are part of same historic family,' chief rabbi says
ERSIN ÇELIK,  
AA  
Wednesday 17:16, 13 June 2018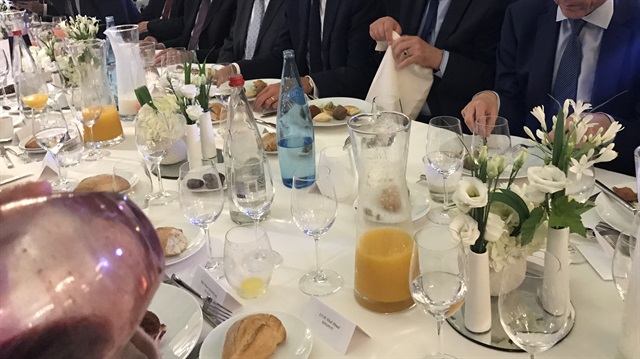 Muslims and Jews in London came together on Tuesday for Iftar (fast-breaking meal) in a show of solidarity against Islamophobia and anti-Semitism.
The iftar, hosted by the Board of Deputies of British Jews, was attended by Chief Rabbi Ephraim Mirvis and representatives from various Jewish and Muslim organizations at the Central Synagogue in London.
"Jews and Muslims are part of the same historic family," the chief rabbi said on the board's website, adding that "our friends here tonight are true and genuine brethren in every sense".
Marie van der Syl, president of the board of deputies, said: "We will never accept people inciting hatred against Muslims, whether this occurs on the street, online, or in any political party."
"Let me be clear, it is absolutely the responsibility of all political parties to properly investigate racism in their ranks. I can assure you that, in my tenure as president, you can count on me as a committed ally of the Muslim community," she added.
Also attending the event was Fiyaz Mughal, the founder of Muslims Against Antisemitism and Tell Mama, organizations that documents and report incidents involving Islamophobia and anti-Semitism.
"The recent significant rise in antisemitism and the discourse of political antisemitism cannot be left and it is the duty of us all, including Muslim communities, to stand up and challenge it where we find it," Mughal said.
"Protecting the dignity, integrity and well-being of our Jewish brothers and sisters is the right thing to do and also means protecting the space where other diverse communities can flourish. We stand with them, as Muslims at this time," he added.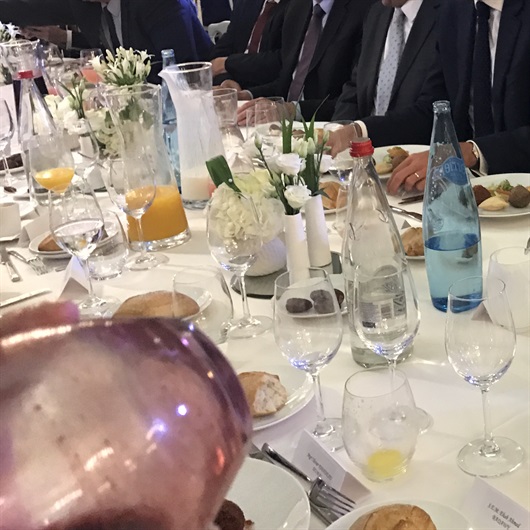 Muslims, Jews come together for Iftar meal in UK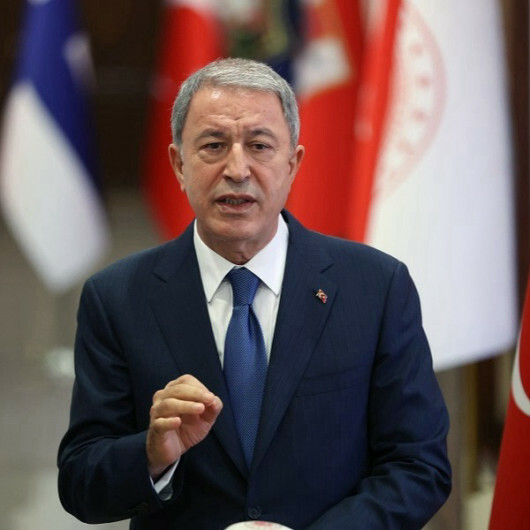 Türkiye expects 'concrete steps' from US on F-16 sales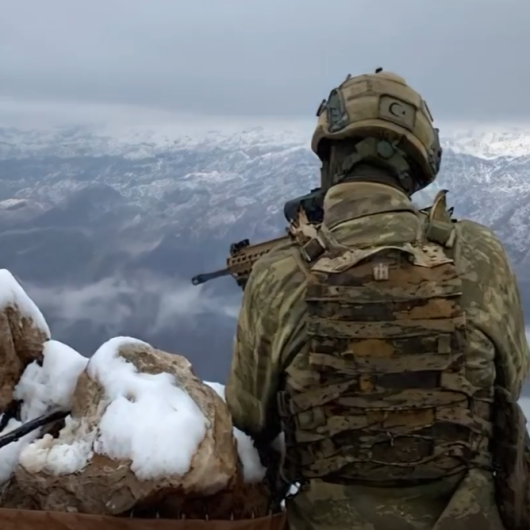 Turkish soldiers continue counterterrorism operations under harshest conditions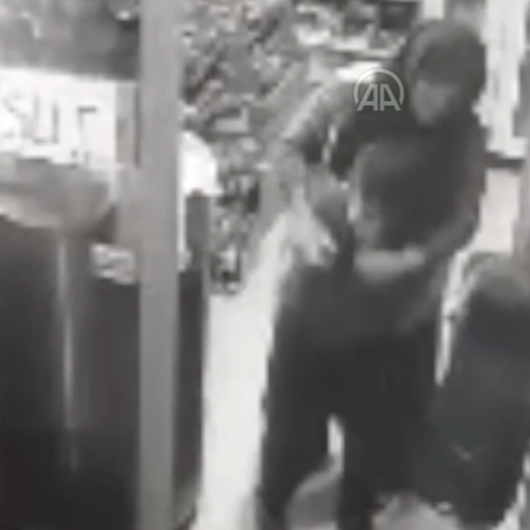 Shopkeeper saves 10-year-old boy's life with Heimlich maneuver in central Türkiye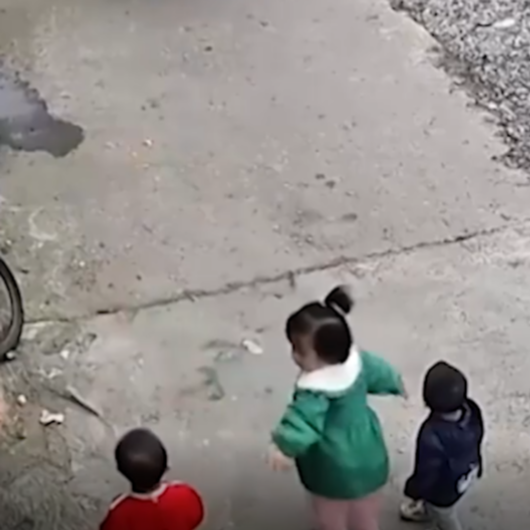 Brave sister stands in front of excavator to protect siblings in China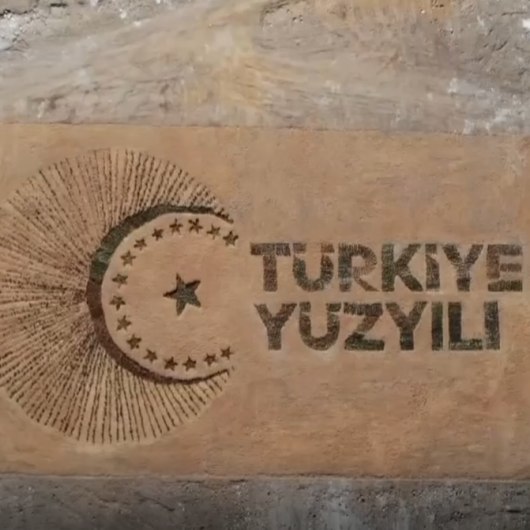 'Türkiye Century' logo created with thousands of saplings in Türkiye