NATO chief, EU official discuss Kosovo-Serbia border tensions
NATO, EU have common interests in lasting political solution in region, says NATO's Stoltenberg
AA  
Saturday 09:50, 02 October 2021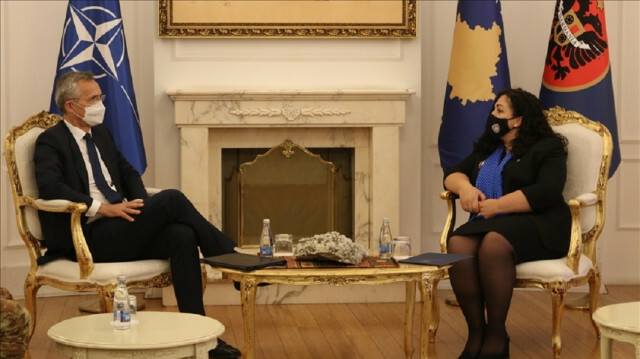 NATO Secretary-General Jens Stoltenberg and the European Union's (EU) special representative for the Belgrade-Pristina Dialogue on Friday discussed the arrangement made to de-escalate border tensions between Kosovo and Serbia.
In a Twitter post following the meeting with Miroslav Lajcak, Stoltenberg said that NATO's Force in Kosovo (KFOR) mission continues to ensure a safe environment and freedom of movement in the region.
On Thursday, the EU announced that Serbia and Kosovo had reached a deal to de-escalate border tensions over a dispute involving license plates which had entered its second week.
The agreement followed two days of talks between Serbian and Kosovar officials mediated by the EU.
"NATO and the EU have common interests in a lasting political solution in the region,'' Stoltenberg said.
The dispute started on Sept. 20 after Kosovo did not allow vehicles with Serbian license plates to enter its territory.
Vehicles with Serbian license plates were required to display temporary Kosovar plates to enter the country.
The temporary license plates were placed on the windshields and rear windows of the vehicles, while the real license plates were covered.
Under the new regulation, motorists with Serbian plates must replace them with 60-day temporary Kosovo plates.
Opposing the decision, Kosovo Serbs blocked the roads leading to the Jarinje and Bernjak border gates, escalating the ongoing tension in the region.
Kosovo deployed its special police units to the border while Serbia flew its military planes and moved tanks to show strength.
The former Serbian province of Kosovo declared independence in February 2008. However, Belgrade still claims Kosovo as a breakaway province.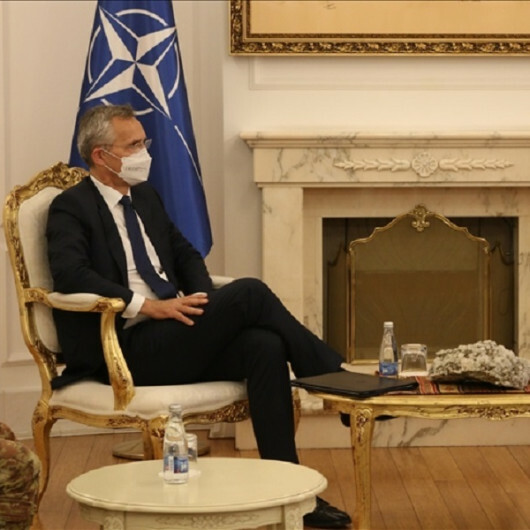 NATO chief, EU official discuss Kosovo-Serbia border tensions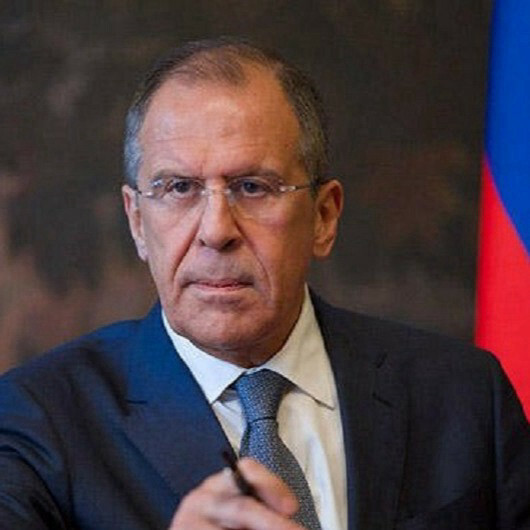 Azerbaijan ready to discuss granting same rights to Armenians in Karabakh: Russian FM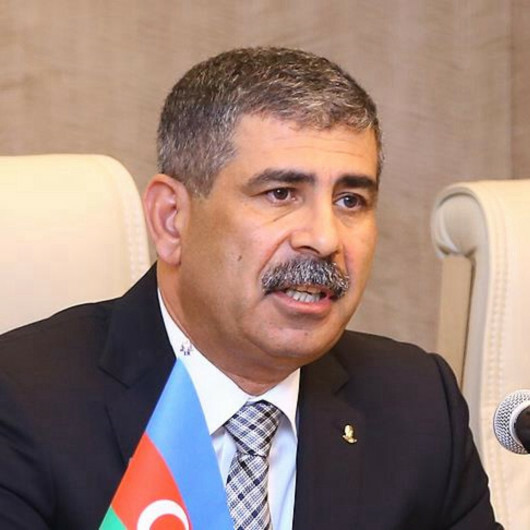 Azerbaijani defense minister, Pakistan's naval chief discuss ways to bolster ties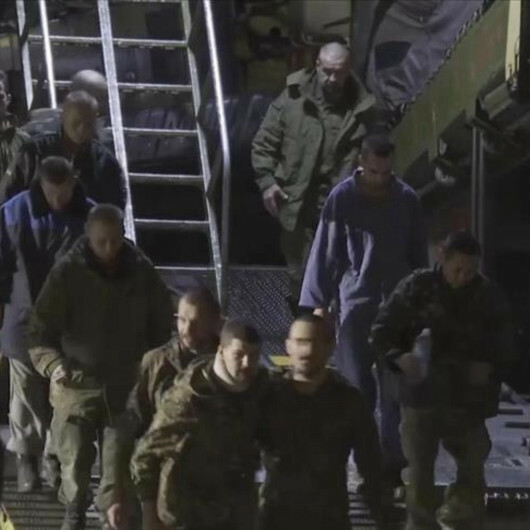 Russia announces exchange of more war prisoners with Ukraine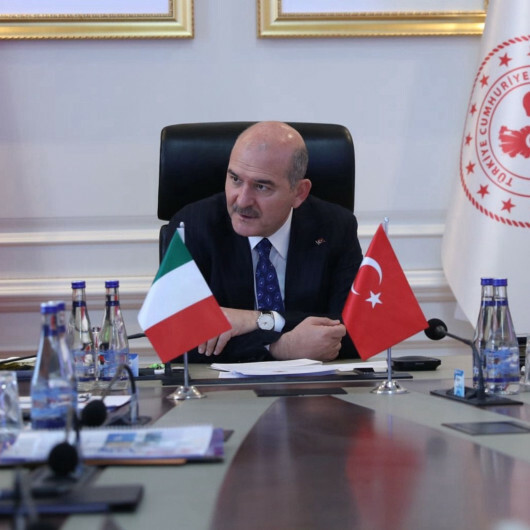 Türkiye, Italy discuss combating illegal migration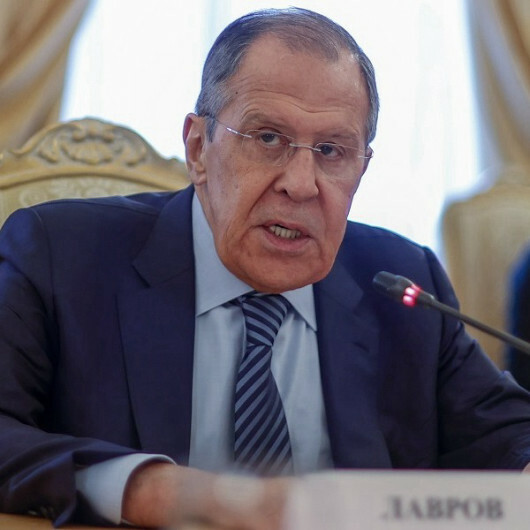 Russia says any war between nuclear states 'unacceptable'