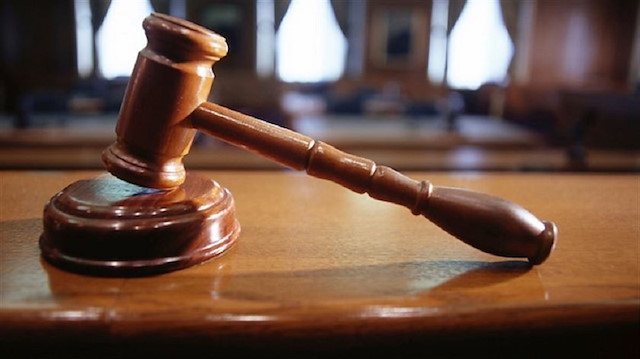 A Dutch court on Tuesday ordered that a nationwide coronavirus curfew "must be lifted immediately" since it violates the freedom of movement and privacy.
Reminding that the government used a special act for "very urgent and exceptional circumstances" to implement the curfew, the court in The Hague said: "The introduction of the curfew did not imply the particular urgency required."
It said that using such an act to impose curfew is "not legitimate," requires an "extremely careful decision-making process," and that the parliament should have been consulted.
The case was brought by campaign group Viruswaarheid (Virus Truth in English), which led protests against virus restrictions in the European country.
The 9 p.m. to 4:30 a.m. (2000 GMT to 0330 GMT) nighttime curfew, the first in the Netherlands since World War II, started on Jan. 23 and was extended last week until March 3.
Several other restrictions were already in place amid the spread of coronavirus variants said to be more contagious and perhaps deadly.
People are advised to stay at home and only go outside to shop for essentials, to get medical care to go to work or school if working or learning remotely is not possible.
After the verdict, the anti-coronavirus measures action group tweeted a Facebook event link of a "Liberation party" at the Het Plein town square in The Hague.
"To celebrate the end of the curfew, I call on everyone to come to the square," the details of the event read.