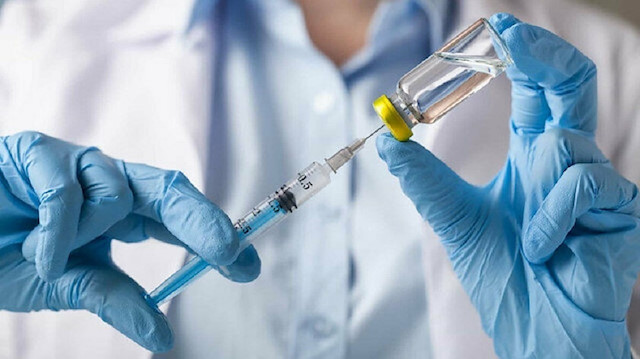 Nigeria, which is due to receive its first batch of COVID-19 vaccines on Tuesday, has reported 360 new coronavirus cases and eight related deaths.
The overall caseload in the West African country has now reached 156,017 infections and 19,015 deaths.
Health Minister Osagie Ehanire launched on Monday a nationwide COVID-19 vaccination strategy dubbed as T.E.A.C.H.
"Safe and effective COVID-19 vaccine is a critical part of Nigeria's strategy to counter the pandemic and stop transmission of the virus," he said in his address at the ceremony. "I urge all eligible Nigerians to take the vaccine when it is their turn. This is the only way we can achieve herd immunity to stop the community transmission of this deadly virus"
According to the COVID-19 Presidential Task Force, 3.924 million doses of the vaccine developed by Oxford-AstraZeneca are expected to arrive at the Nnamdi Azikiwe Airport in the capital Abuja.
The first phase of the vaccination drive will cater to frontline health workers. Phases 2, 3 and 4 will target the elderly, those who suffer from two or more diseases and citizens between the ages of 18 and 49, respectively.
The National Agency for Food and Drug Administration and Control will analyze a sample of vaccines on Wednesday and Thursday, while the campaign is expected to begin on Friday.
Leaders and top government officials will get vaccinated on March 8.