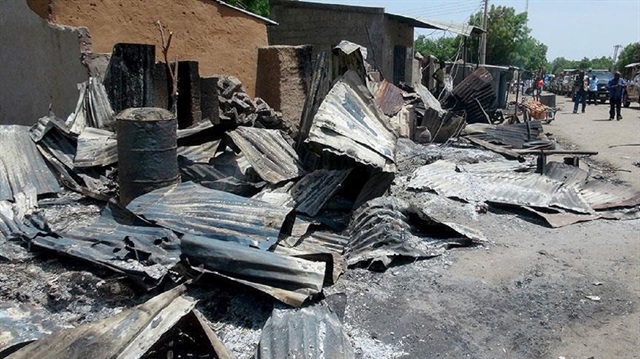 The military said Thursday it rescued 33 hostages from Boko Haram terror group in northeastern Nigeria.
In a written statement, Nigerian Army spokesman Texas Chukwu said an operation was carried out against Boko Haram in Damboa and Bama local government areas of Borno that resulted in the recovery of the hostages.
Chukwu said among the rescued hostages were 12 women and 13 children; six members of the Boko Haram were also neutralized.
Over 2 million people have been displaced and close to 20,000 killed in the violent campaign in the region that started in 2009.