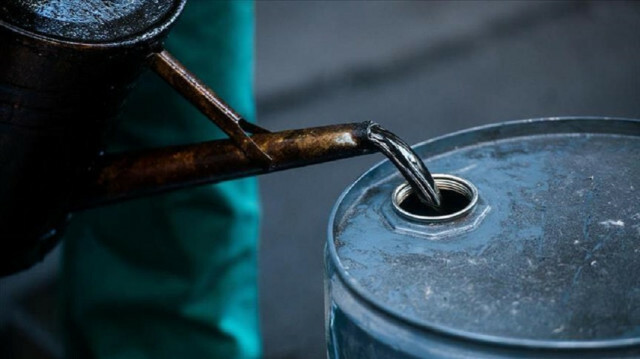 Oil prices were flat on Tuesday as investors digested the possibility and impact of the US release of oil from strategic reserves, which the US administration said is "on the table" after OPEC rebuffed calls to produce more oil.
International benchmark Brent crude was trading at $83.40 per barrel at 0625 GMT for a 0.03% decrease after closing the previous session at $83.43 a barrel.
American benchmark West Texas Intermediate (WTI) traded at $81.92 per barrel at the same time for a 0.01% loss after it ended the previous session at $81.93 a barrel.
Energy Secretary Jennifer Granholm said on Monday that US President Joe Biden might respond to rising fuel prices "as soon as this week".
"He's certainly looking at what options he has in the limited range of tools a president might have to address the cost of gasoline at the pump because it is a global market," Granholm said.
With the US suffering from high gasoline prices, the president has been insisting major OPEC oil producers increase their combined output. However, the OPEC group prefers to keep production unchanged "to provide clarity to the market at times when other parts of the energy complex outside the boundaries of oil markets are experiencing extreme volatility and instability."
Although the country threatened the group to release oil from its Strategic Petroleum Reserves (SPR) or to use other options, including export bans, analysts predict the move may not end up with the drop that the White House expects.
The US on Saturday passed an infrastructure bill, which includes a number of initiatives aimed at weaning the country off oil and other fossil fuels in the long run. The move in the short term boosted hopes of economic growth and demand for oil.
Additional market stimulus came on Friday when Saudi Arabia's state oil company Aramco announced its intention to boost the official selling price of its Arab Light crude for Asian consumers from $1.40 to $2.70 per barrel.
Investors interpreted this move as strengthening demand on global markets that are still subject to supply pressure.