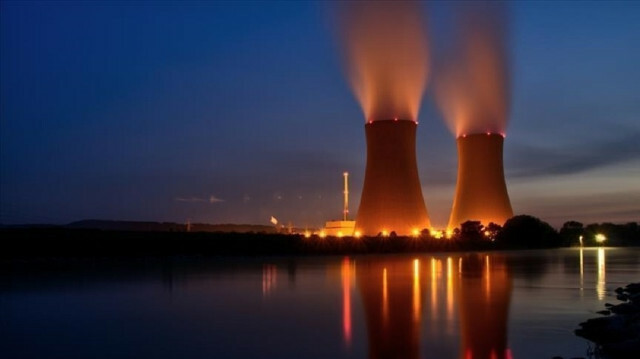 One person was killed and three others injured Wednesday in a carbon dioxide leak at the Asco nuclear power plant in Tarragona, Spain.
"The fire-fighting system has suffered a CO2 leak that has affected 4 people," Catalonian firefighter unit, Bombers, said on Twitter.
It said the incident was "not linked to radiological activity." The injured workers were transferred in "a mild state" to a hospital.