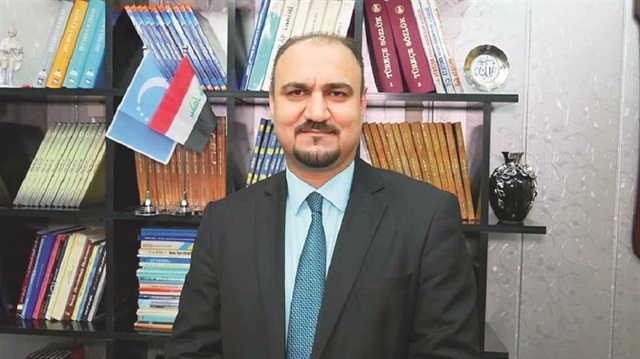 Three separate border checkpoints were set recently set up along the route between Peshmerga-controlled districts in northern Iraq and the central Baghdad administration. This development is set to increase expenses for trucks travelling from Turkey to Iraq.
The first checkpoint is located on the Erbil-Kirkuk road in Altun Kupri (Pirde) and lies on the north of the Kirkuk province; the second is located on Sulaymaniyah- Baghdad line; and the last one on the Kirkuk-Baghdad road in the Safra region.
Speaking exclusively to Yeni Şafak daily, Kirkuk Province Directorate Organization officer Mehmet Saman of the Iraqi Turkmen Front (ITF) evaluated the newly-established border checkpoints in Iraq and said, "This attempt aims to undermine Turkey's exports to Iraq and therefore the Ovaköy Border Gate must be opened without delay."
The Ovaköy Border Gate is an alternative to the Ibrahim Khalil (Habur) border crossing located between Turkey and the Kurdish region in northern Iraq.
The Ovaköy line will start from the bottom of the Syrian border in the west of Habur, passing near Turkmen and Arab regions and will enable goods and services to be delivered directly to Baghdad.
The planned gate will directly link Turkey to Baghdad via a 570-kilometer (354-mile) highway.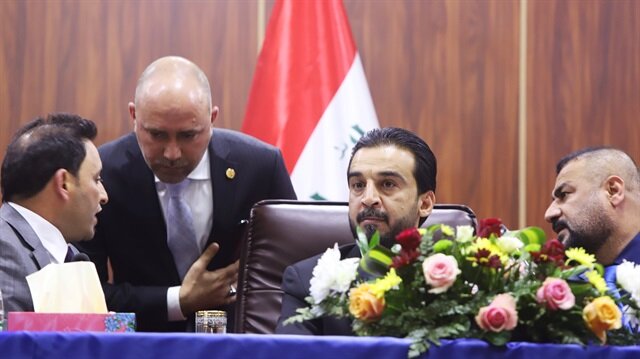 Checkpoints will affect Turkey's exports to Iraq
Stressing the primary aim of these attempts Saman said, "Those interim checkpoints that were set up outside of the border line are controversial attempts. These unofficial gates will increase costs and greatly harm trade dynamism. The Iraqi people will be the ones who lose. In addition, they want to damage Turkey's export potential with this method. Each checkpoint and customs activity bring along new fiscal burdens. If they insist on those checkpoints, Turkey's annual export which exceeds $10 billion will be harmed."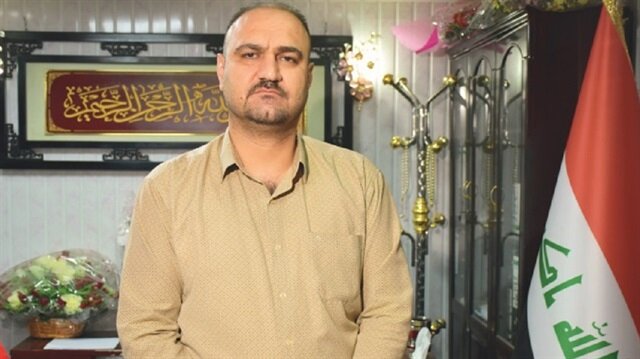 "A single gate between Iraq and Turkey is unacceptable"
"In fact, the crux of this conflict is that there is only one gate between Iraq and Turkey. These problems will be eliminated when the Ovaköy gate is inaugurated, and trade activity will exceed the present numbers with this alternative route," he said.
"Iran has six separate border gates into Iraq. It is unacceptable that Turkey is bound to a single gate. These points established outside the border line will also cause serious problems regarding the territorial integrity of Iraq," he concluded.